Su ShanShan
(Team E),
Duan YiXuan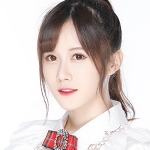 (Team B), and
Huang EnRu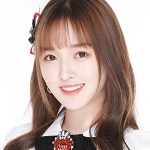 (Team J) were celebrity guests at the official opening of the new Skechers flagship store in Beijing May 18th.
SNH48 Group has a long relationship with Skechers including recent sponsorship of the subunit SEN7ES.
Watch the official vlog of the event at top of page and some photos below.