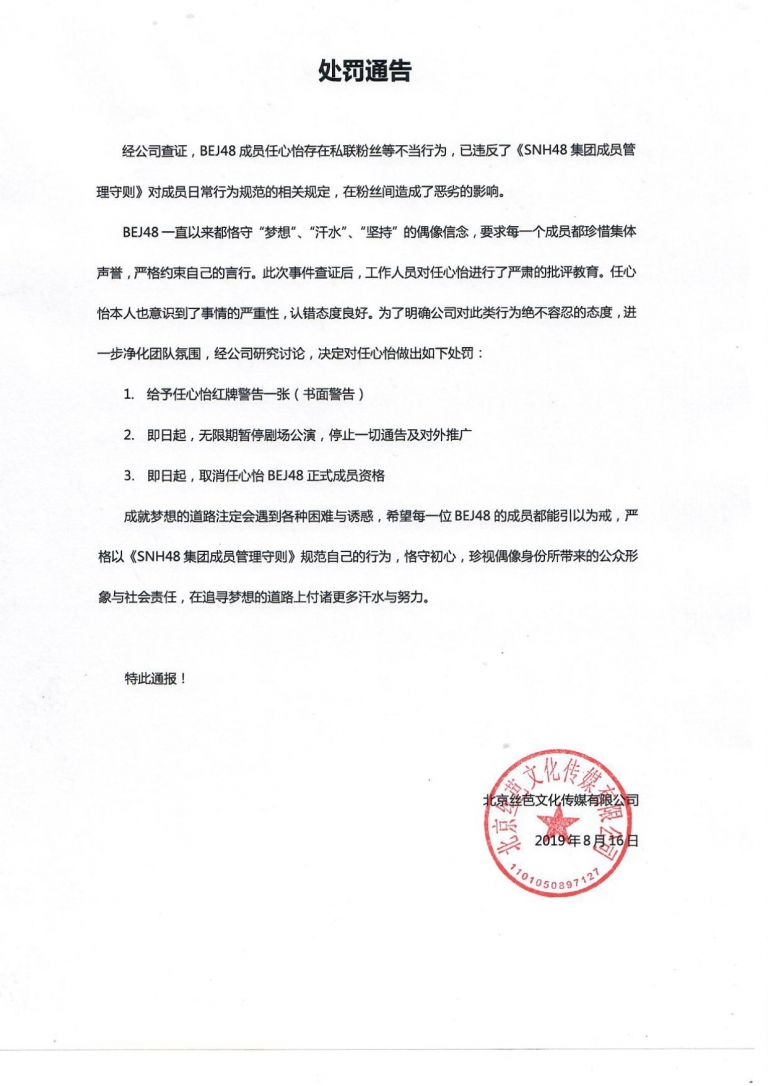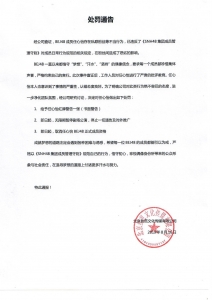 BEJ48 dismissed another member in less than two months for violations of the Code of Conduct in their contract.
This time, it is Ren XinYi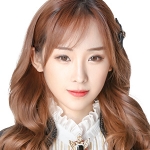 of Team J which saw her membership in the group terminated for having maintained a private relationship with a fan leading to a breach of her contract and termination.
Ren XinYi had been a popular member of Team J over the last year with high expectations in regards to her future with the group.