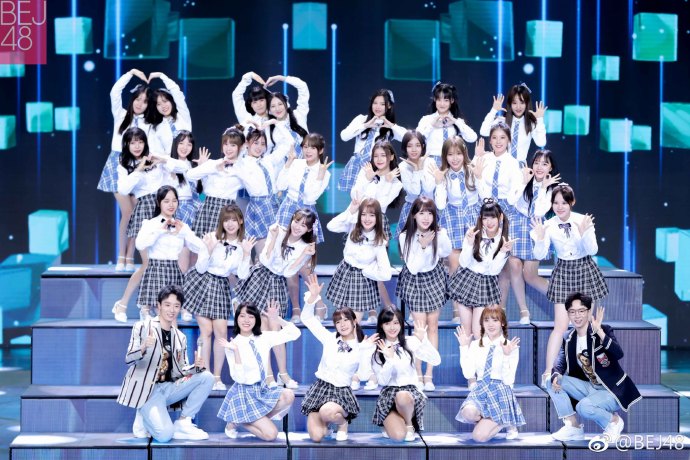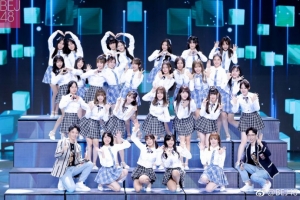 July 18th was the celebration of the Dragon Boat Festival in China.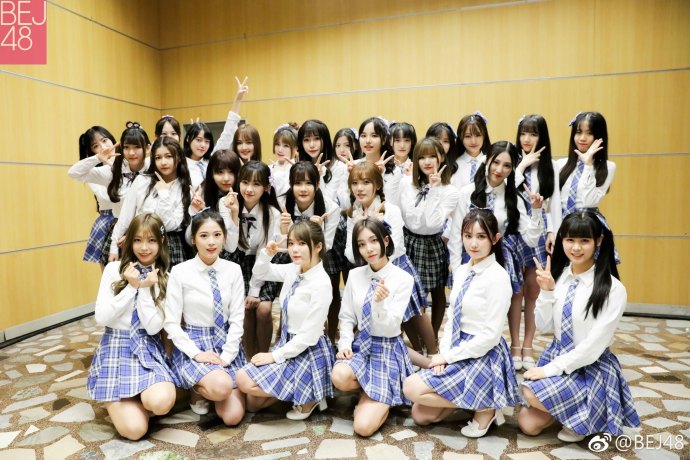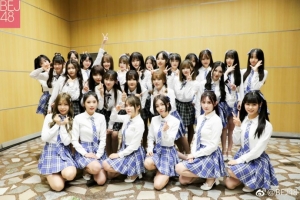 CCTV3 (state media) broadcasted a couple of special shows for the occasion which included a participation by members of BEJ48 and SHY48.
You can watch their joint appearance on the variety special at top of page and members of BEJ48 in another associated show below.