2 years ago on April 20th, 2016, BEJ48 and GNZ48 were born and it is time once again to celebrate!
Both groups have some very special activities planned to help mark their 2nd anniversaries and, of course, we are anticipating the announcement of their MVP members for the last year.
Born in controversy
Fans will recall that the birth of the first two SNH48 sister groups was not a bed of roses. The groups debuted with the cloud of the AKS/STAR48 breakup (June 2016).
The teams have soldiered on since then and created true identities of their own even, depending on who you ask, rising to challenge SNH48 itself!
Here is a flashback to April 20th, 2016 when the two sister groups were officially formed at what was then the brand new BEJ48 Xingmeng Theater.
BEJ48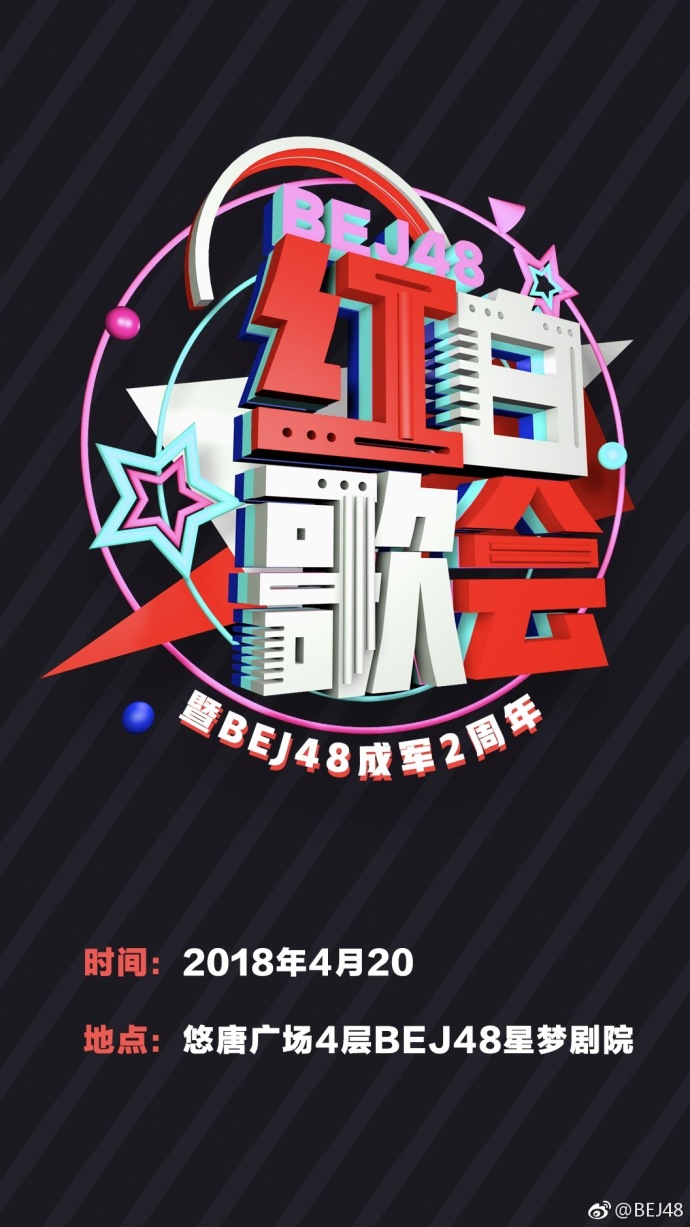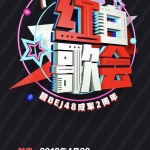 The 3 Captains of BEJ48 joined together during the Team J stage from March 31st to announce that the group would be holding a "Red vs White" show at their theater on April 20th.
Members of Team B will be in the Red group while Members of Team E will be in the White. Members o Team J were invited to draw letters (A or B) from a box and fans will vote to decide which colour they will sing with.
You can watch the announcement of the event at top of page.
Patterned after the one-time concert event held by SNH48 in GuangZhou back in January 2014. That concert was inspired by the yearly AKB48 "Kouhaku Uta Gassen" concert. That concert was never repeated as it did not gain the favour of Chinese fans at the time.
Will BEJ48 manage to transform it into a viable theater event? Stay tuned to find out!
GNZ48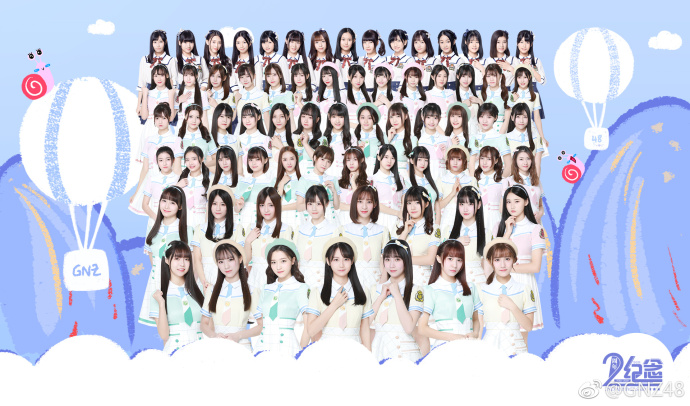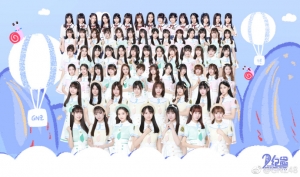 GNZ48 fans also have many things to look forward to.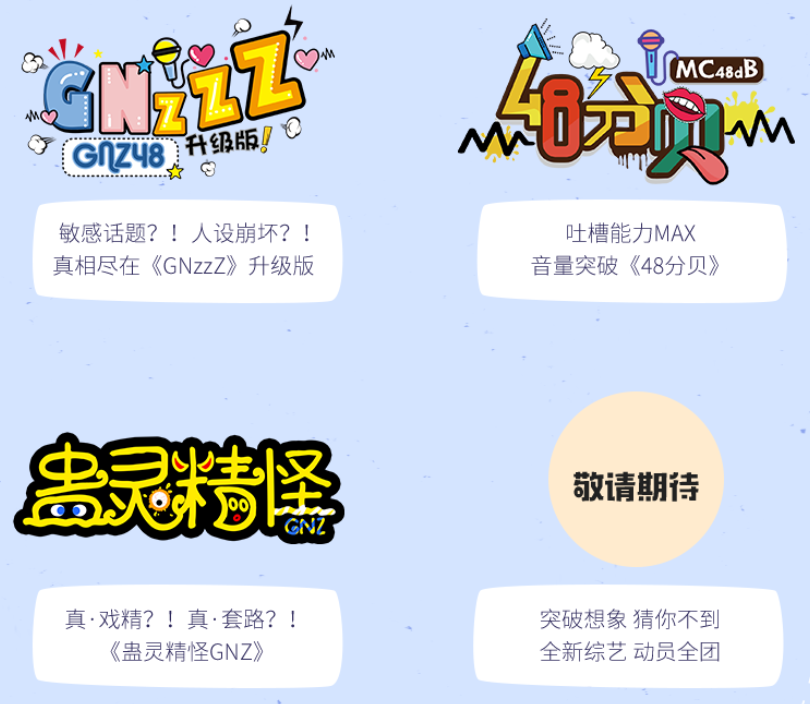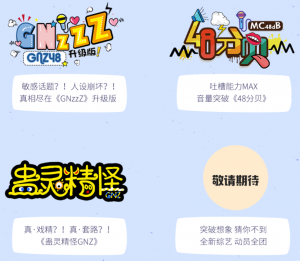 To mark both the 2nd anniversary of their debut and the opening of their Xingmeng Theater, GNZ48 will host a ceremony and a joint stage with teams G, NIII, and Z. This will be followed by a special stage for each individual team.
The group will also introduce 3 new variety shows and an update on the existing "GNzzZ" radio show.
You can read all about the GNZ48 anniversary plans on their web site (in Chinese).