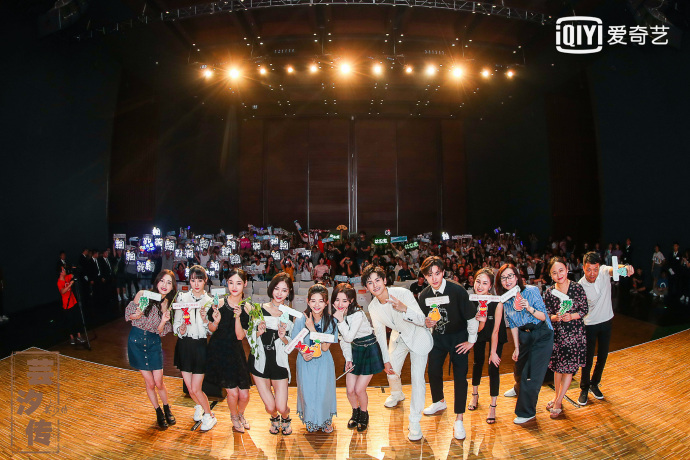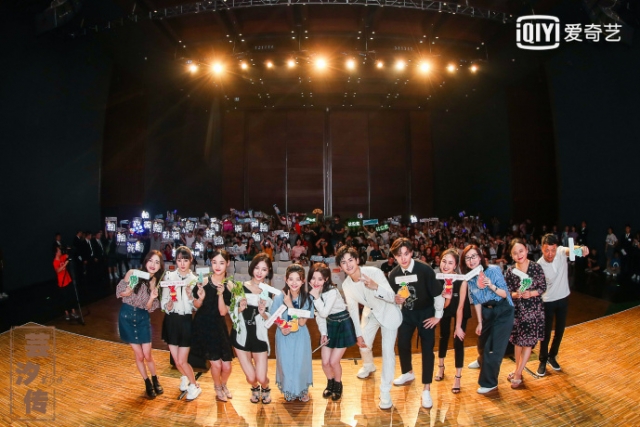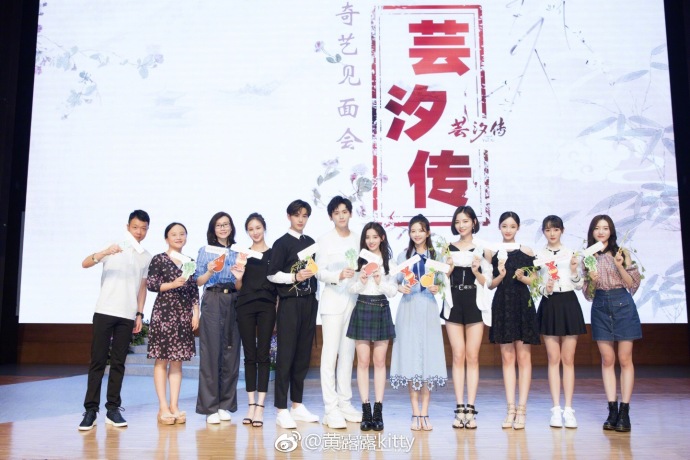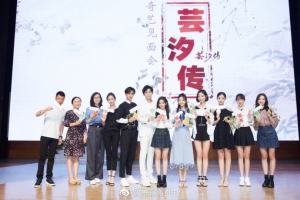 Several SNH48 Group members were already on a plane to Beijing on July 31st where they were to appear in an IQIYI fan meet for the Studio48 produciton of "Legend of Yun Xi".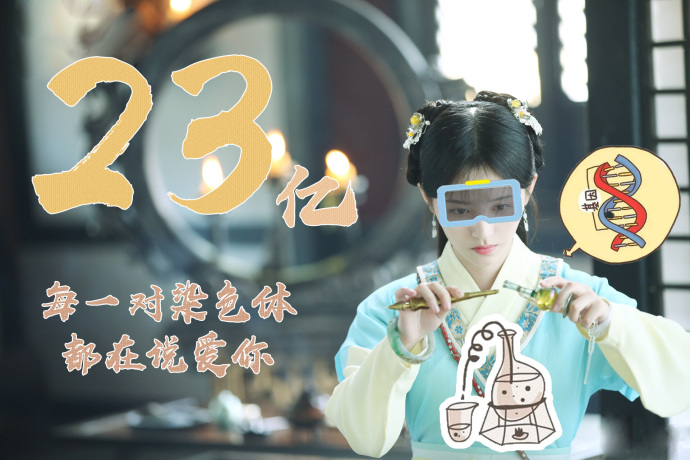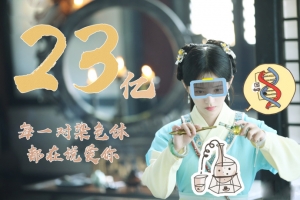 Xu JiaQi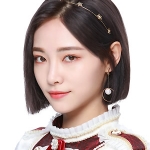 (SNH48 Team SII),
Xie LeiLei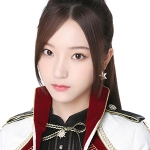 (GNZ48 Team G),
Lin SiYi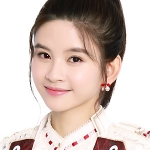 (SNH48 Team HII), and
Shao XueCong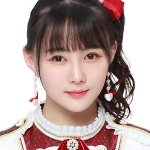 (SNH48 Team SII) joined up with Ju JingYi (SNH48 Hall of Famer) and other actors from the show for this event.
Although this show is not even close to the top tier productions in China which routinely have 50 billion views or more, it has managed to achieve a definite success with 2.3 billion views to date! (and still growing)
The average for a typical successful show would be in the range of 500 million views.