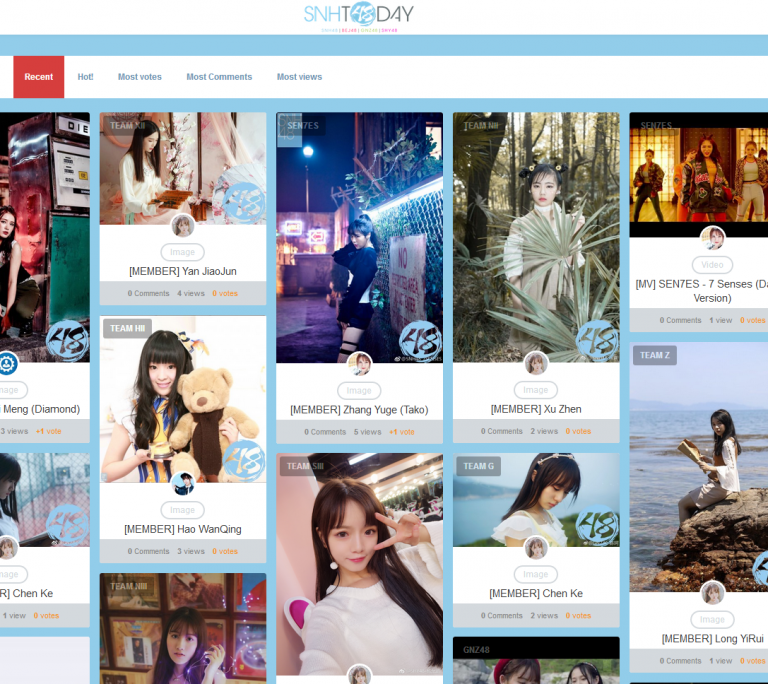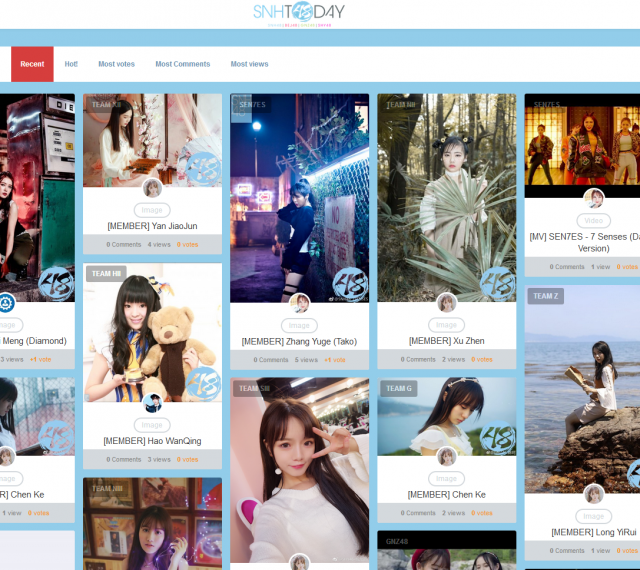 Ever found yourself looking for good quality images of your favourite SNH48 Group member or of some key event? So did we.
The SNH48 Today Media Vault is an attempt to consolidate images of members, events, teams, and groups as well as music videos (MVs) in one easy to access location.
THE VAULT IS MAINTAINED BY A GROUP OF SELECT CONTRIBUTORS WHO ARE FANS JUST LIKE YOU.
Our contributors are some of the best known international fans of SNH48. They constantly search high and low for quality images to pass on to our users. Some of these images are from the members themselves (via their weibo, instagram, or other social media accounts).
You can access the Vault (as it is known for short) directly or via the various sites on our network which offer several convenient links to it.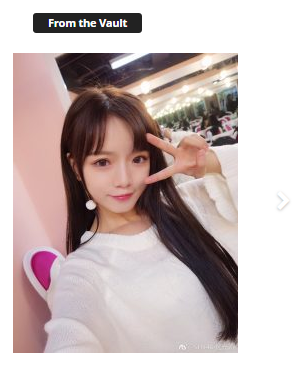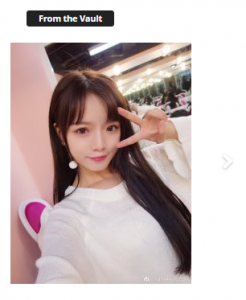 Want to become a contributor?
Well that's easy. Just be active on our network and build your rep with other members and an invite by one of our moderators is sure to follow!