CKG48 Team K announced on June 1st through a video teaser (below) that they would soon be introducing a new stage.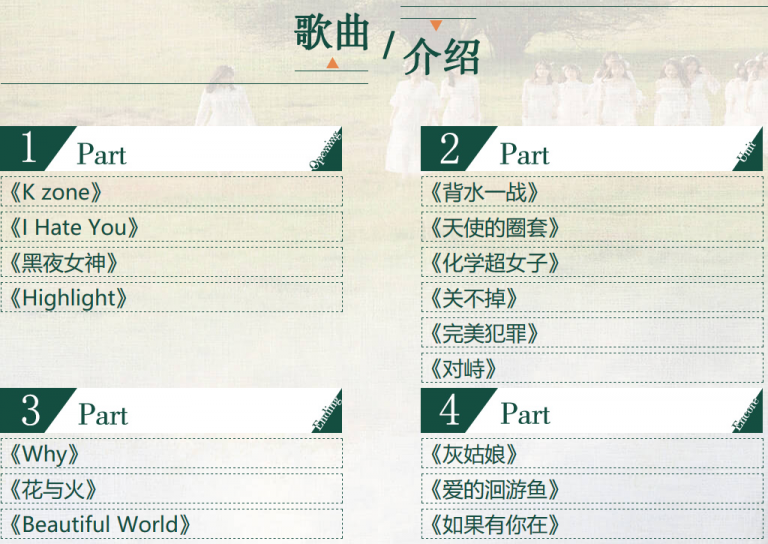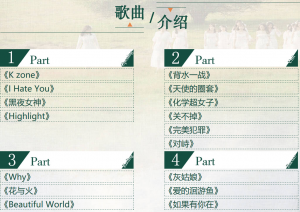 Actual details of the stage were released on a special web page June 4th.
It will be a revival of the SNH48 Team HII original "Beautiful World". That stage is still partially used by Team SII as part of their "Beautiful District 48" stage which mixes songs from "District 48" and "Beautiful World".
The set list will include new arrangements for some songs as well as old fan favourites in the Encore.
The premiere of the stage will be on June 16th, 2018.