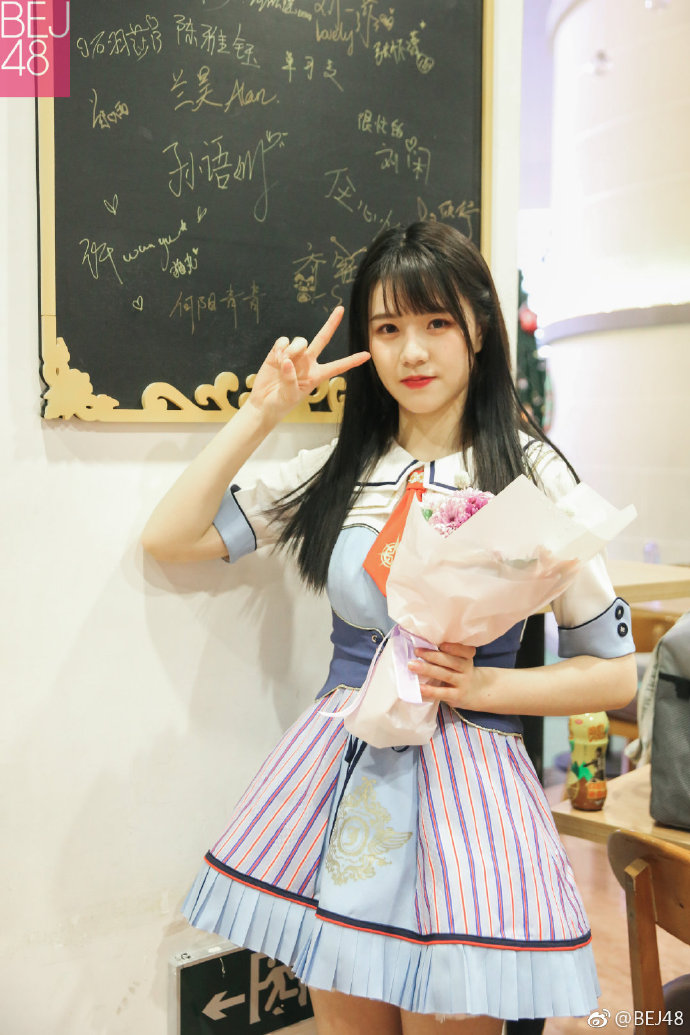 Bai XinYu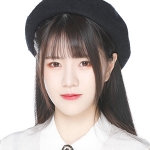 of CKG48 Team C officially debuted her concurrency membership with BEJ48 Team J during their January 5th "Hakana Matata" stage.
Her concurrency was first announced on November 11th, 2018 but this was her first appearance at the BEJ48 Xingmeng Theater.
Bai XinYu started things off with a bang with a full participation in the stage including two units!
You can watch her introduction at top of page and the reveal of her Team J picture below.