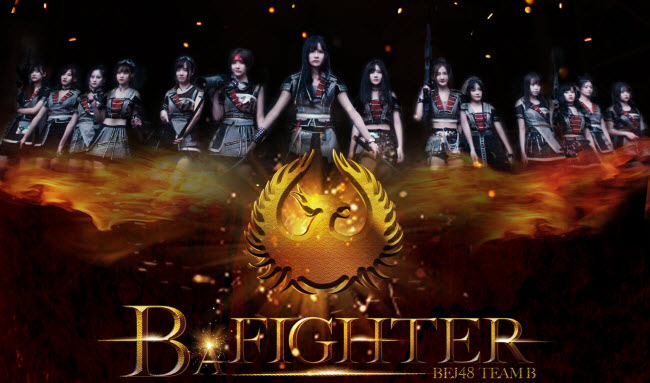 After giving us a false start in December 2017, BEJ48 finally announced that the new original stage for Team B ("B A Fighter") would premiere on January 19th!
There have been many rumours around the reason for premiere being delayed. Some believe it was due to the team just not being ready while others think management wasn't satisfied with the quality some songs. There are even rumours that government censors had objected to too many of the songs and they had to be replaced. It could be one of these theories, all of them, or none but that doesn't really matter in the end.
You can watch the video "apology" and announcement of the new premiere date at top of page.