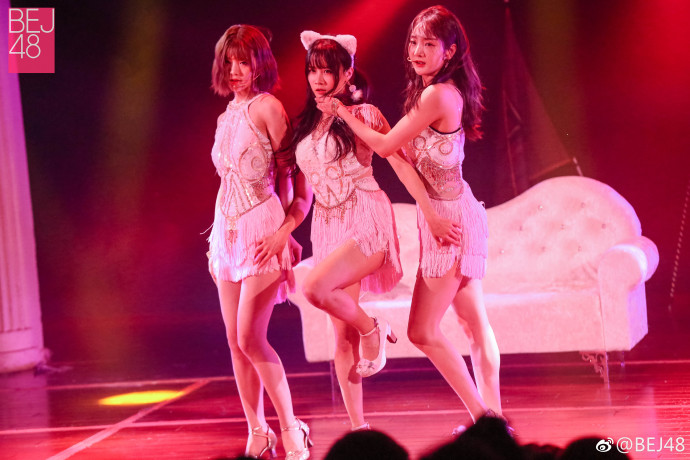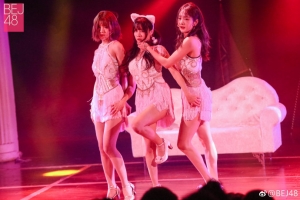 After a couple of false starts, BEJ48 Team B finally premiered their new original stage "B A Fighter" on January 19th!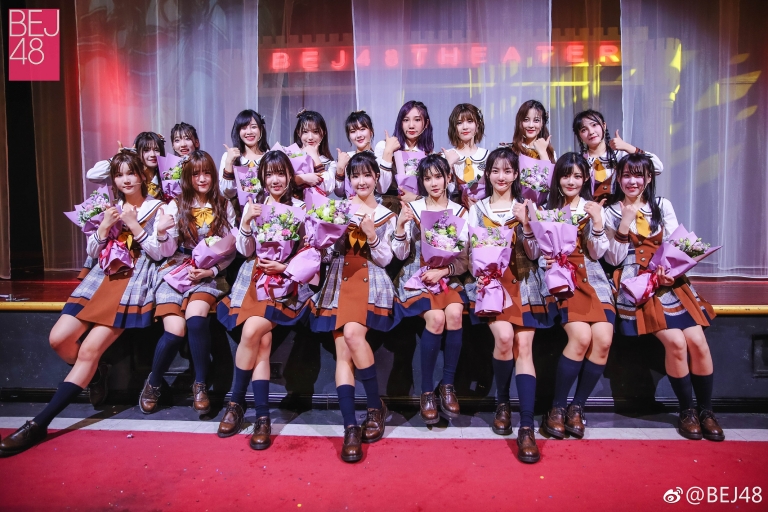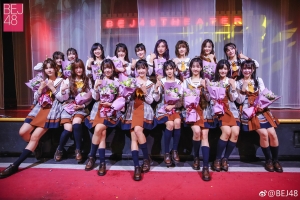 The teasers for the stage presented us the vision of an apocalyptic future where mankind has to fight for survival and the songs of this stage were meant to represent that struggle and rebirth through adversity.
This stage introduced a new level of theatrical components to the BEJ48 shows in a way similar to what was done with the SNH48 Team X ("Fate X") stage recently.
All in all, a great show!
New 3rd gens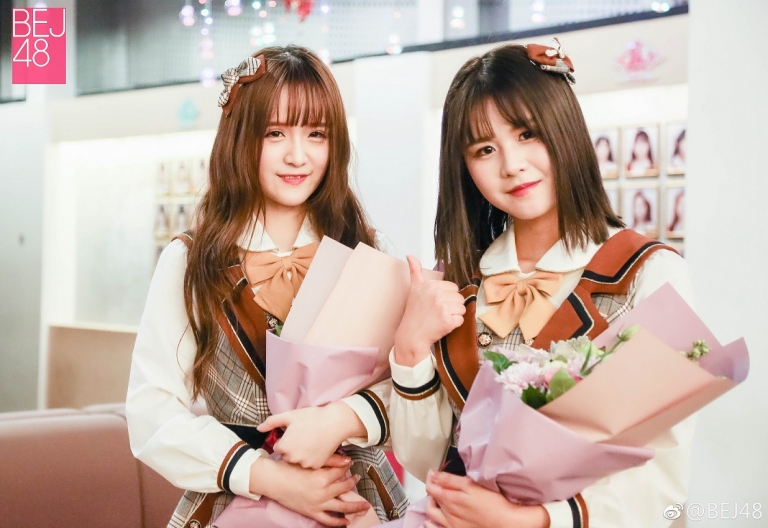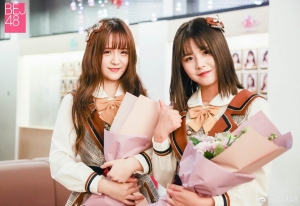 Team B also reserved a surprise for the fans. Two new 3rd generation members were officially presented just prior to the beginning of the premiere!
They are Yang Xin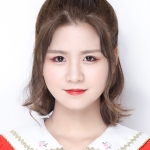 and Zhou JieYi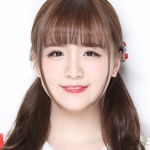 . You can find their profiles on the official page.