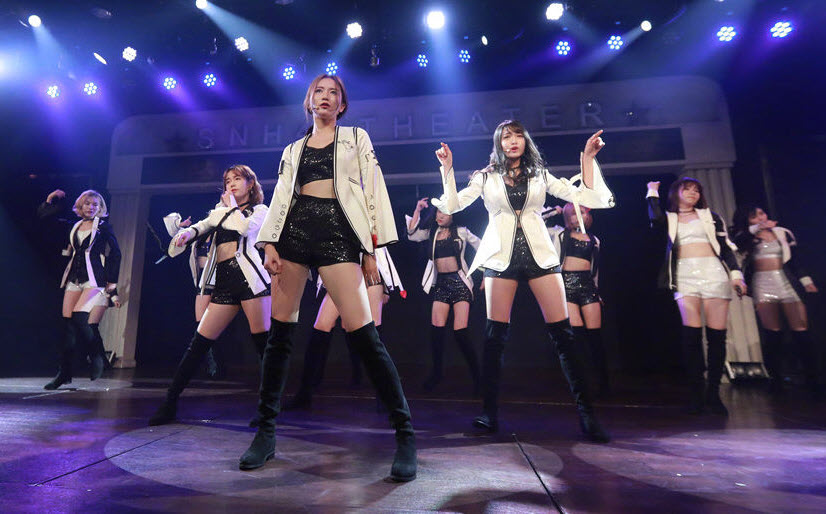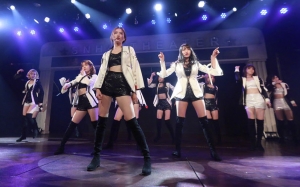 SNH48 Group has once again wrapped up a year of activity (a year being defined as the period between two elections).
As we await the release of the highly anticipated election EPs and MVs (filmed on location in Rome and Dubai for the Top 16 and Top 32), it is a good time to reflect on what was quite a year!
We are fans just like you (if you are not – what are you doing here?) so, you will excuse us for not being objective but it is fair to say that 2017 has been the year of SNH48.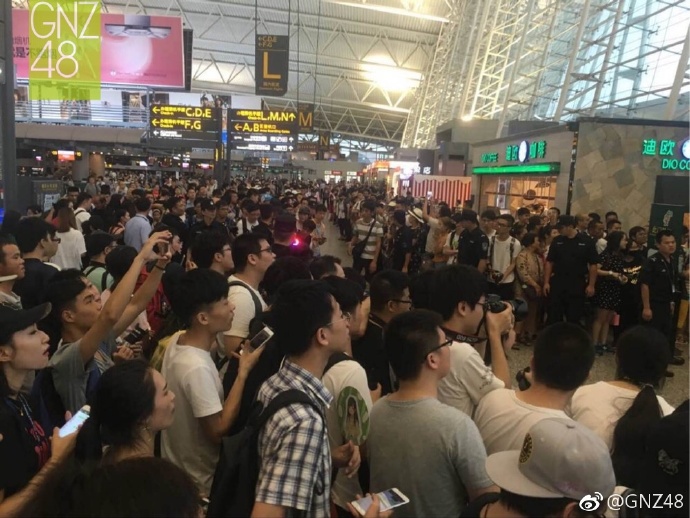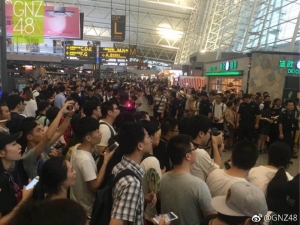 Having barely survived for 3 years as a glorified cover band, the group finally came into its own and grew, gained fans, earned fame and recognition not limited to mainland China, and more awards that can fit on this page.
One might say that a sleeping dragon has been awakened! A Chinese dragon of course.
"LET CHINA SLEEP; WHEN SHE WAKES SHE WILL SHAKE THE WORLD" – Napoléon Bonaparte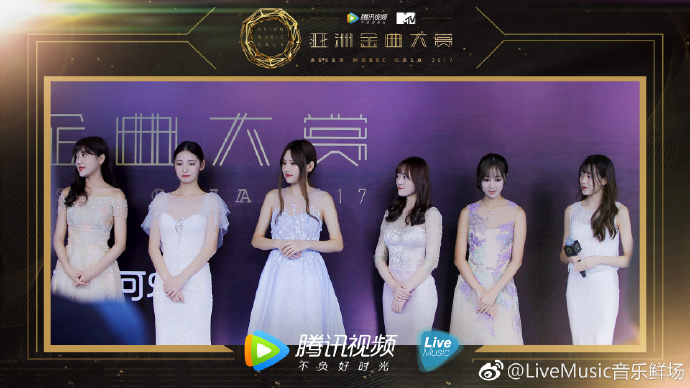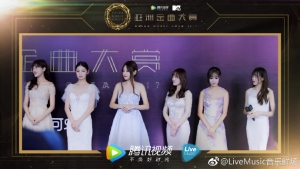 Your group sold 30K in the first day you say? Fantastic. SNH48 sold a 100K (physical sales) in 1 minute… in a country where CD sales are not kept artificially high and where piracy is so omnipresent that there is no big music store chain.
We are not trying to imply that SNH48 is better than other groups in China (or even in Asia) but we have to recognize the fact that for them to be able to achieve those results in mainland China is extraordinary.
Where does that leave us?
Hundreds of new original songs, new original stages, millions in EP sales, triple digit growth, dozens of endorsements, millions in investments, official government recognition, participation in the most watched TV show in the world, dozens of awards for Best Group / Best MV / Best Concert, dozens of appearances in top shows and dramas, their own movie production studio and fashion magazine,… the list goes on.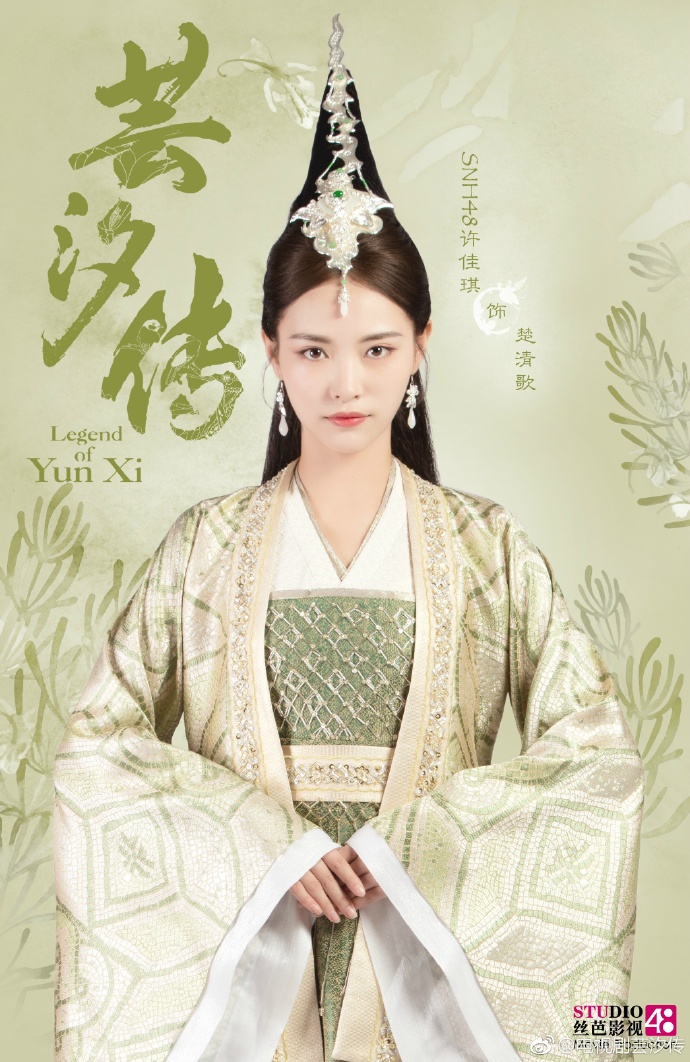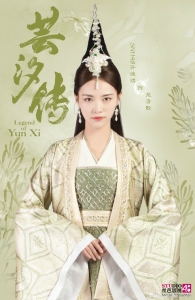 As we enter this new year, STAR48 (producers of SNH48 Group) is poised to jump even further ahead with the start of CKG48 in ChongQing, new auditions, video games, several major movie projects, and almost 400 new original songs to add to its ever growing catalog.
There are over a billion Mandarin speakers in the world today with a huge diaspora (especially in North America). Lots of room to grow.
Dozens of new groups are surging throughout China. At the moment, they are busy establishing themselves and fighting for domestic market dominance but it is only a matter of time before they start looking outside their own borders. Could a Mandopop wave be heading our way?
SNH48 Group is in an ideal position right now to be forerunners of it while continuing to build an identity that expands on the fantastic work of predecessors but resolutely goes its own way.
Some will say that the model SNH48 is based on is old and in decline but we say: "Just watch. SNH is just getting started!"
Are we biased? You bet we are!