We had not seen much of the new group AW9 ("After Waves 9") since it had officially debuted, but things changed over the Chinese National Day week as videos and images of the group preparing began to emerge (see top of page).
First shows
We soon started to get a glimpse of the sort of work the group would be doing going forward. First, there was a Douyin (Chinese version of TikTok) broadcast of a recording for their first show (below).
That was followed on October 12th by two Douyin Live streams featuring Liu ZengYan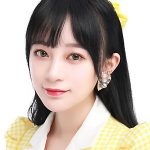 , Chen YuZi
, and Liu QianQian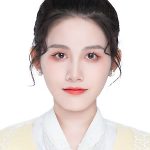 (below).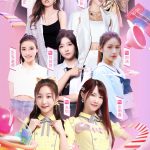 To top it off this week, four members have already recorded an online event with TMall to promote some beautycare products. They are Zhang Yi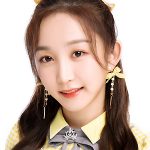 , Zhang YuXin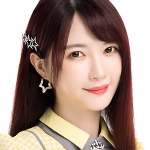 , Liu ShuXian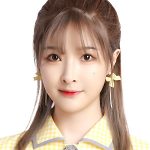 , and Liu Jie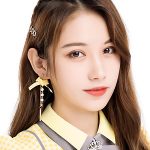 .