SNH48 and several sister groups have announced they were opening new auditions during the weekend of April 20th!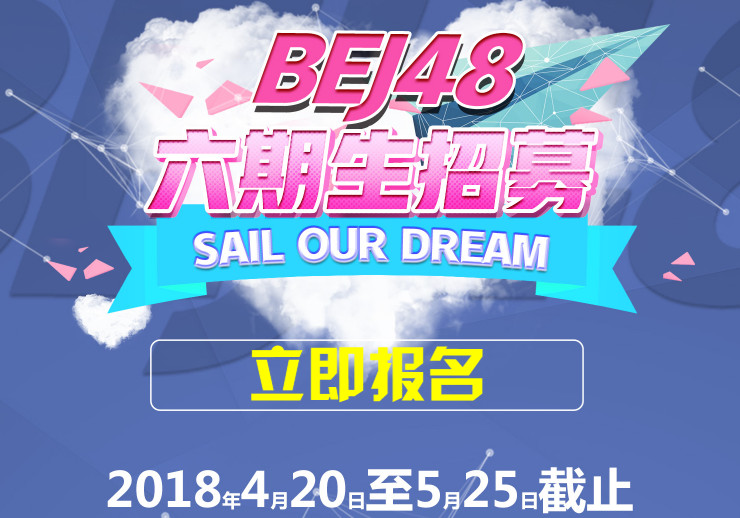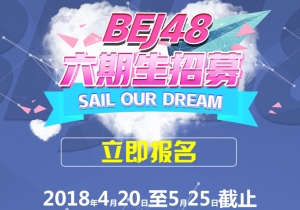 Contrary to the last few rounds of auditions, each group is conducting their own seperate searches as opposed to running a joint process.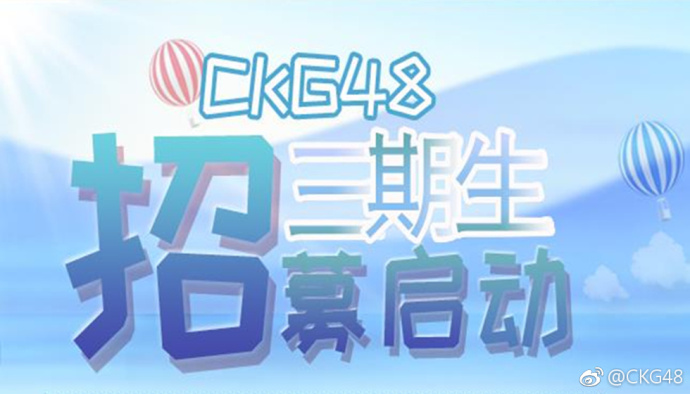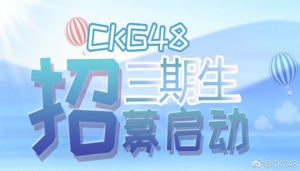 SNH48 took the early lead on April 18th by opening the applications for their 11th generation members. Candidates can apply until May 20th.
BEJ48 followed suit during their 2nd anniversary event on April 20th by opening recruitment for their 6th generation. Their application period runs from April 20th to May 25th.
CKG48, only days after revealing their 2nd generation members, also started the process to seek out their new 3rd generation.
A reaction to the auditions by AKB48-China?
Fans did not miss the fact that all these sudden auditions are taking place during the same time period recently announced for the AKB48-China auditions.
It has driven speculation that this is part of a strategy by STAR48 to either demonstrate that possible candidates will prefer them over the group affiliated with Japan and/or to run interference in their audition process.
It remains to be seen if either will prove to be true.