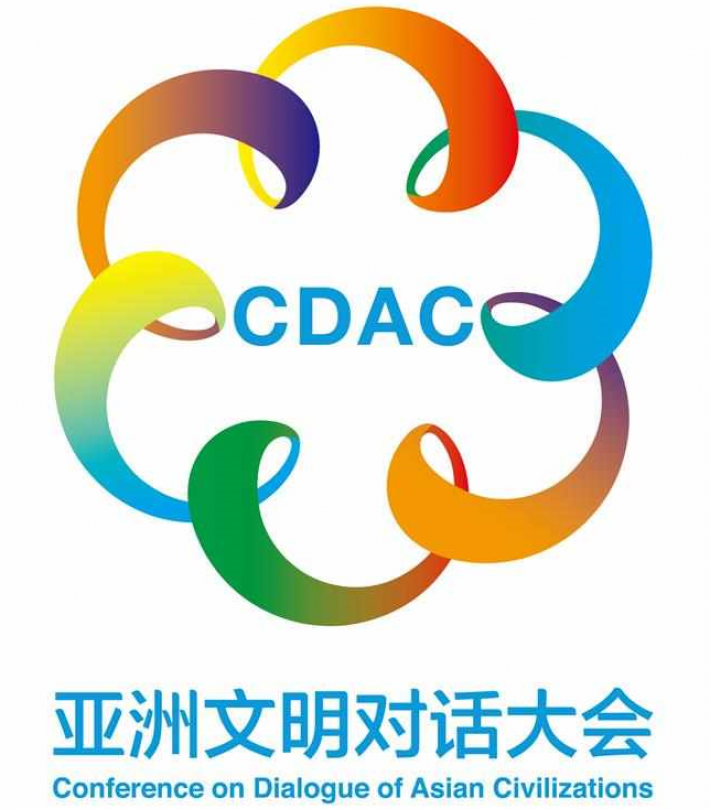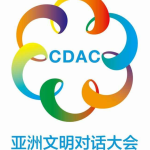 China's "soft power" was in full display on May 15th as the country hosted a special one-day event called the "Conference on Dialogue of Asian Civilization (CDAC)" which included a number of associated cultural events like exhibitions, forums, and a big variety show in the Beijing Olympic Stadium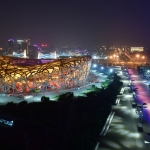 (also known as the "Bird Nest" from the 2008 Summer Olympics) in the evening.
Performers from all over the region were invited to take part with acts coming from as far away as Greece and Palestine (due to their links to the Chinese "Belt and Road"Belt and Road InitiativeThe Belt and Road Initiative (BRI) is a global development strategy adopted by the Chinese government involving infrastructure development and investments in 152 countries and international organizations in Asia, Europe, Africa, the Middle East, and the Americas. "Belt" refers to the overland routes for road and rail transportation, called "the Silk Road Economic Belt"; whereas "road" refers to the sea routes, or the 21st Century Maritime Silk Road. Source: Wikipedia initiative) including several top acts from China itself.
The show, aired Live on national TV CCTV1, had several segments in various styles with one of the last being titled "Young China". This segment included idols from several groups with SNH48 members Xu JiaQi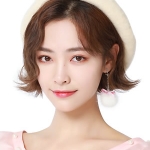 (Team SII), Zhang YuGe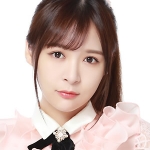 (Team SII), and Xu YangYuZhuo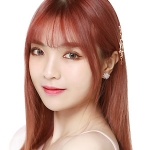 (Team HII). From the women teams, SNH48 had the greatest representation with 3 members.
Watch the segment in question from the official CCTV Youtube channel at top of page.