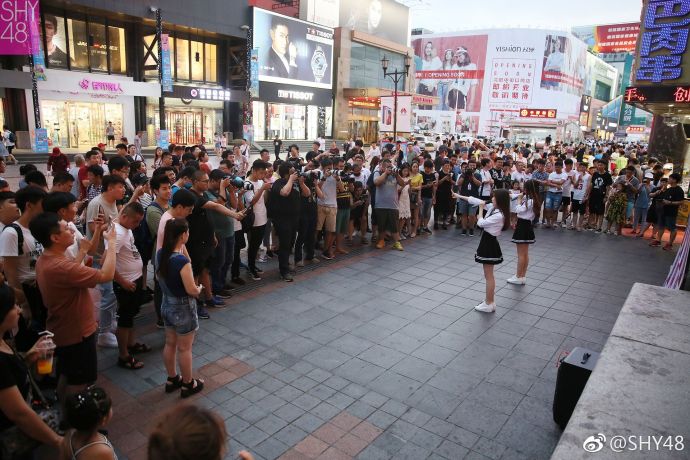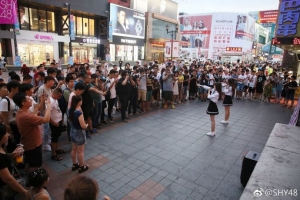 With only 10 days to go before the SNH48 5th General Elections, all kinds of promos and ads are popping up in China but also in some far flung places.
Promotions take the shape of special events, interviews on various networks, and blessings issued by other singers, actors, and celebrities (which is common in China).
Buses, subways, buildings, streets, and even cinemas have all seen ads for the elections over the last few weeks with more expected across China in the coming days.
Below are a few examples.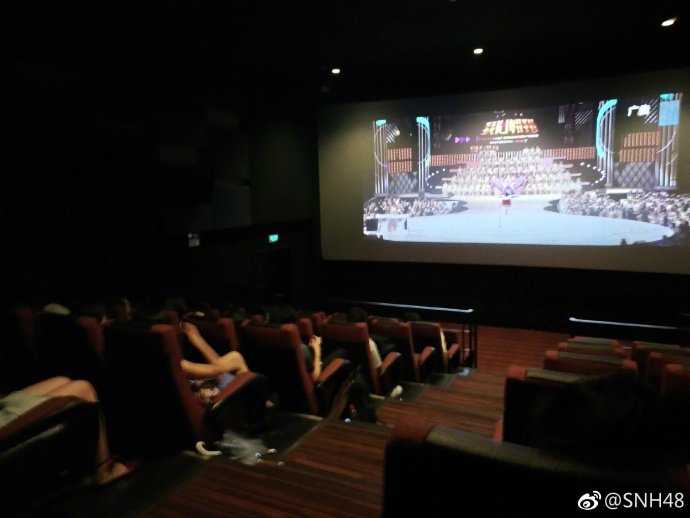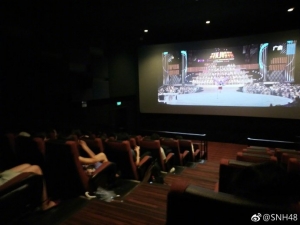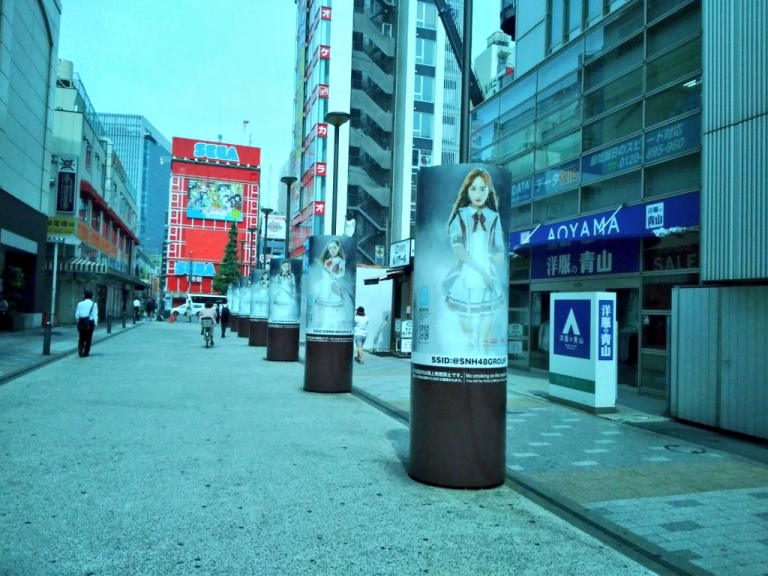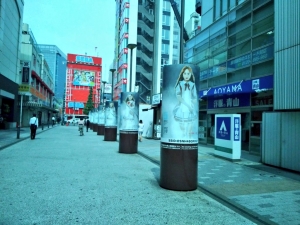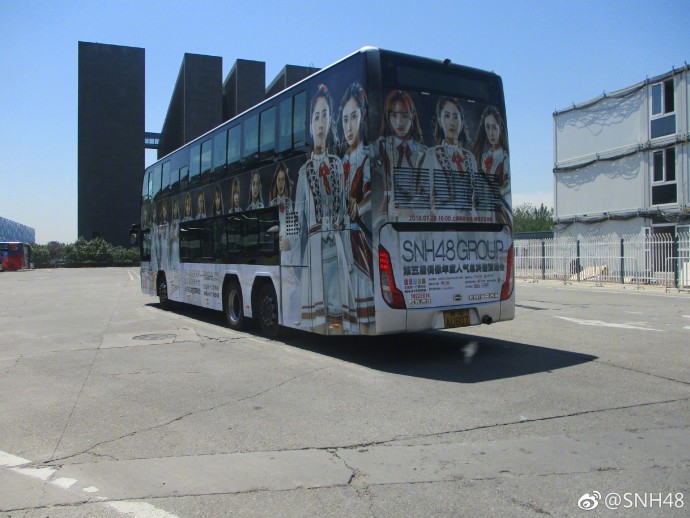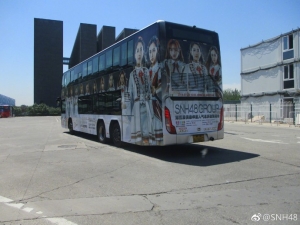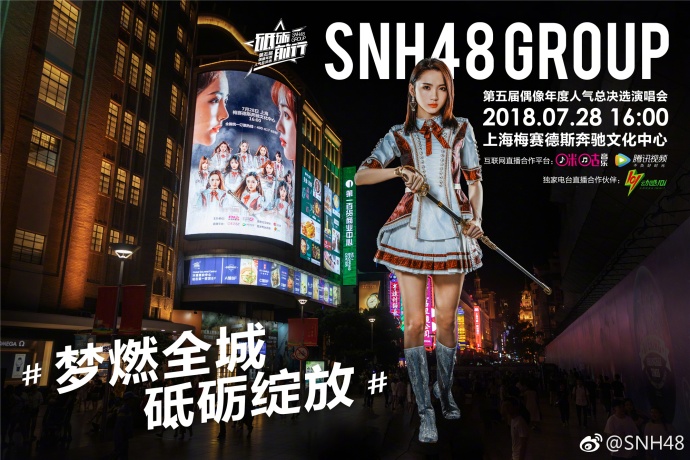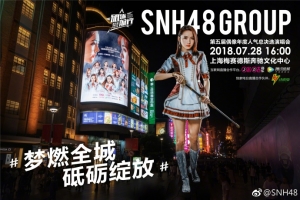 Another example is this news report of an event run by the fan club of Li YiTong (SNH48 Team HII) at a Shanghai cinema.