On May 19th, the 16th SNH48 EP "Summer Pirates" is going on sale. The EPs contain voting tickets for the upcoming 4th General Election to be held on July 29th.
On the same day, the voting website for the election went Live!
The website offers additional details on the various prizes that elected members will be eligible to receive this year. Once again, STAR48 is going all out!
Here are some important dates:
| | |
| --- | --- |
| Official Launch | June 02, 2017 |
| Voting Period | June 09, 2017 to July 29, 2017 |
| 1st Preliminary Results | June 18, 2017 |
| 2nd Preliminary Results | July 09, 2017 |
| Election (Concert / Ceremony) | July 29, 2017 |
What is happening this year?
First, as previously announced, the selection will go from 48 members to 66 members (see graph below). Each sister group will also have a distinct Top 16 ranking. Each group will receive an MV.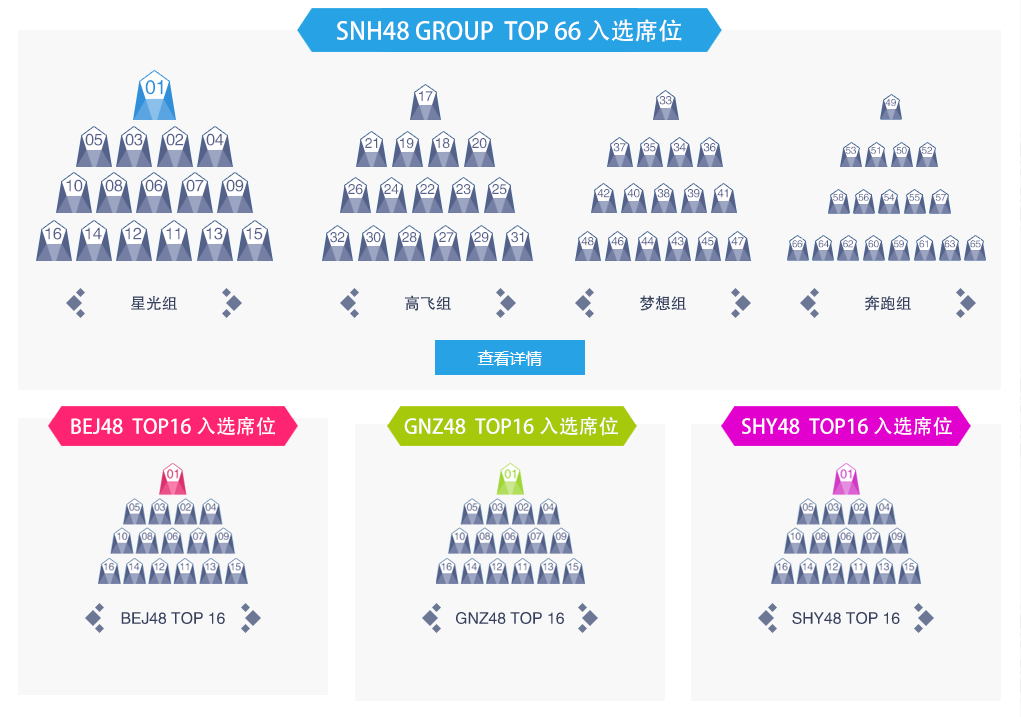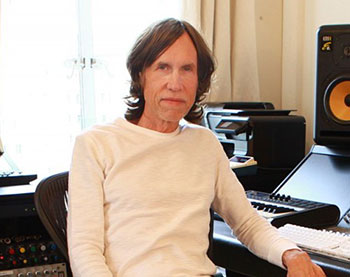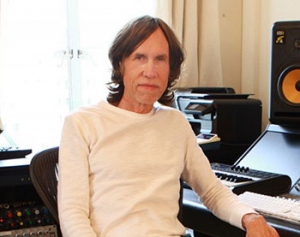 The song for Top 16 will be produced by Glen Ballard who is a famous American producer and lyricist who has worked on such hits as "Thriller", "Bad", and "Man in the Mirror" for Michael Jackson. He has also worked with Alanis Morisette, Paula Abdul, and Wilson Philipps. The MV will have a masquerade theme and filmed in Italy.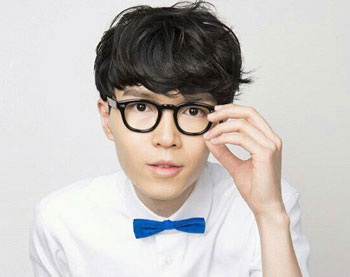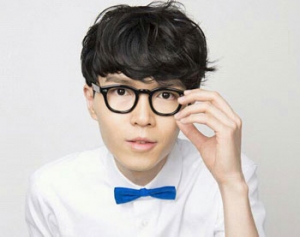 The song for Top 32 will be produced by Khalil Fong who has won numerous awards in Taiwan and Hong Kong as a producer, lyricist, and singer. This MV will be filmed in the United Arab Emirates (UAE). The Top 48 will also have their song produced by Khalil Fong and MV will be filmed in China.
Finally, the MV for the Top 66 will be something a little special. It will be the MV and theme song for the "Armored Women" movie to be produced by Studio48 (subsidiary of STAR48). The movie, song, and MV will be tributes to the 90th anniversary of People's Liberation army.
Read all the details and more on the official election website!