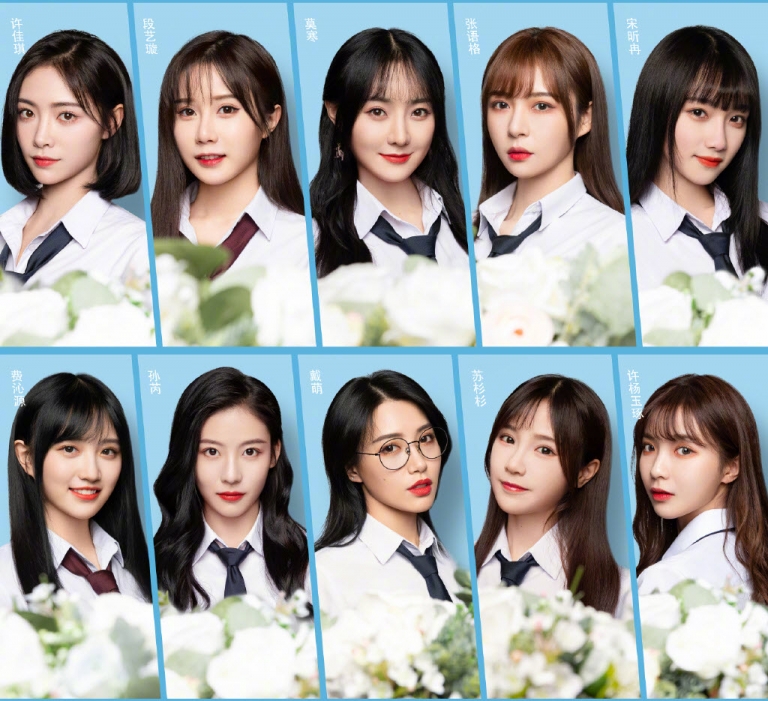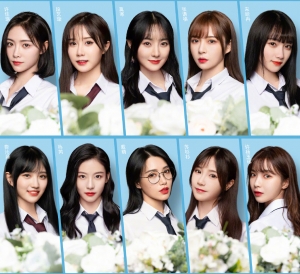 March 12th, 2020 will see the premiere of the IQIYI show "青春有你2" ("Youth With You 2"). As we reported here, this will be the first time that SNH48 Group will be participating in any of the Chinese survival shows.
You can watch the most recent SNH48 teaser release to promote the members who are taking part at top of page.
10 top members from both SNH48 and BEJ48 will compete: Mo Han (Team SII), Xu JiaQi (Team SII/SEN7ES), Fei QinYuan (Team HII), Xu YangYuZhuo (Team HII/SEN7ES), Dai Meng (Team SII/SEN7ES), Sun Rui (Team SII), Song XinRan (Team X), and Zhang YuGe (Team SII/SEN7ES).
Below is the latest preview for the first episode which includes a few scenes featuring SNH48 members.
Are you ready?