The 3rd SNH48 fashion show has officially come to an end. November 18th, saw almost 150 members from all parts of SNH48 Group gather at the Shanghai International Fashion Center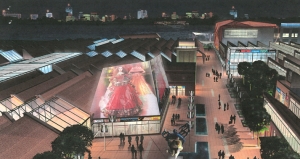 for an event high in colour.
If you missed the fashion show, you can watch it from the official SNH48 site or at top of page.

First time performances
The show featured the first stage performances of all the SNH48 Group election singles ("Dawn in Naples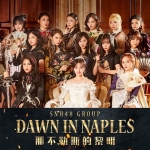 ", "Glorious Times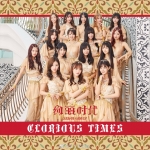 ", "Memories with You & I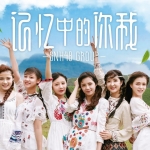 ", and "戎装信仰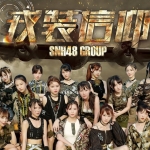 ") as well as the 2nd track of the new SEN7ES EP "KiKi's Secret(秘密)" and the new single by Color Girls called "Sweet Boy".
Style7 and Focus16
One of the key elements of the annual fashion show is the selection of a group of members who will be the face of SNH48 Group in a number of fashion related activities like magazine covers and the Shanghai Fashion Week. This subunit is known as "Style7" and changes every year.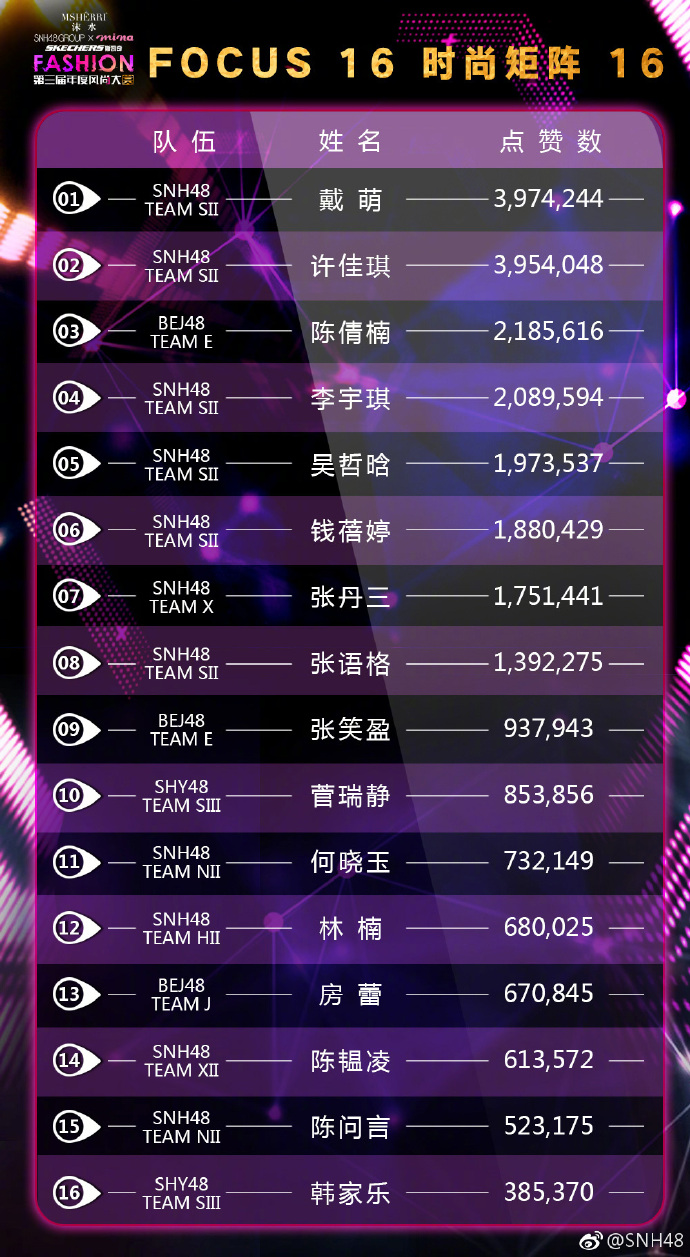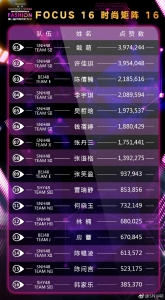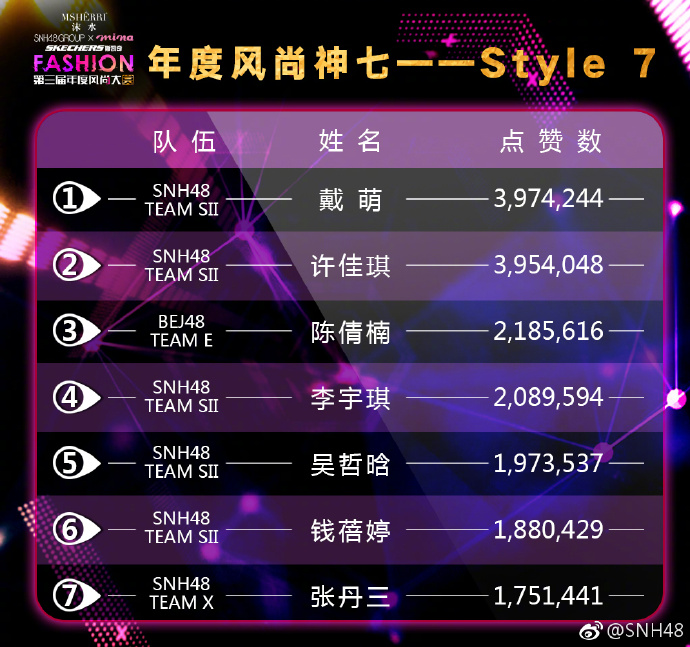 This year, fans were invited to vote for 9 additional members to form "Focus16" with the Top 7 members forming "Style7". The winners this year were:
1. Dai Meng
(SNH48 Team SII)
2. Xu JiaQi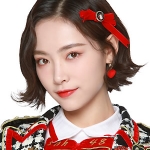 (SNH48 Team SII)
3. Chen QianNan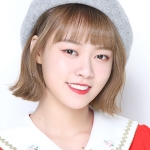 (BEJ48 Team E)
4. Li YuQi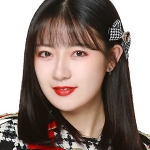 (SNH48 Team SII)
5. Wu ZheHan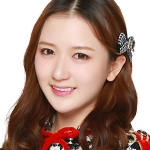 (SNH48 Team SII)
6. Qian BeiTing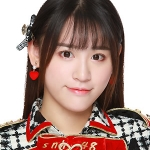 (SNH48 Team SII)
7. Zhang DanSan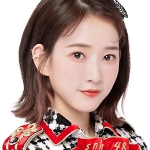 (SNH48 Team X)
8. Zhang YuGe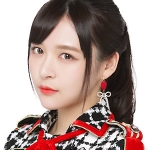 (SNH48 Team SII)
9. Zhang XiaoYing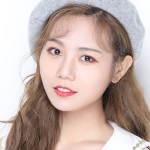 (BEJ48 Team E)
10. Jian RuiJing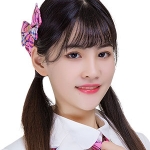 (SHY48 Team SIII)
11. He XiaoYu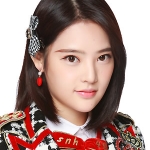 (SNH48 Team NII)
12. Lin Nan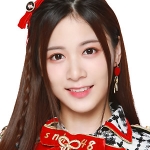 (SNH48 Team HII)
13. Fang Lei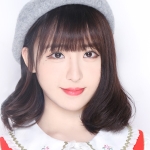 (BEJ48 Team J)
14. Chen YunLing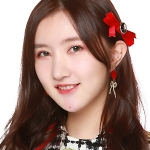 (SNH48 Team XII)
15. Chen WenYan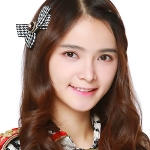 (SNH48 Team NII)
16. Han JiaLe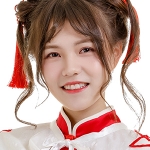 (SHY48 Team SIII)