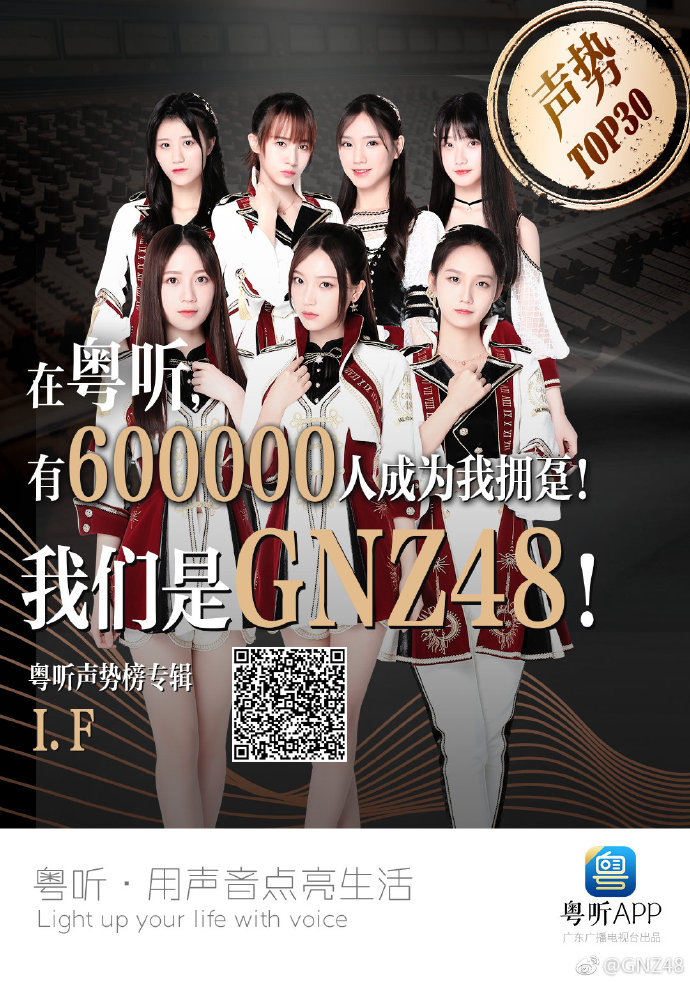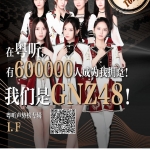 GNZ48 wins again!
On January 11th, Team Z was present at the inaugural "Voice of Guangdong" awards organized by the Guangdong Radio and Television (GRT) based on listening charts of its radio APP which broadcasts throughout Southern China and Hong Kong.
The members offered a performance and accepted the "Best Group" award in the name of the group.
You can watch their performance on our Youtube channel (top of page).
Participating members were from Team Z: Yang YuanYuan
, Du QiuLin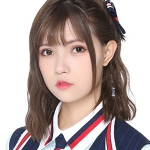 , Liang WanLin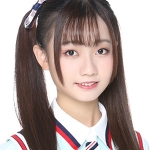 , Long YiRui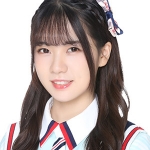 , Nong YanPing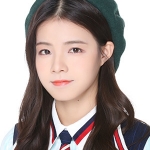 , Chen GuiJun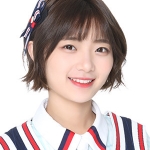 , He MengYao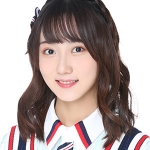 , and Yu ZhiYuan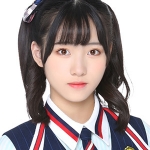 .