After over a year of waiting for its release, SNH48 fans were teased with another PV (a concept pv this time) for the first anime titled "无限少女48" which will air on Tencent with a premiere now officially scheduled for April 8th, 2020!
You can watch that PV at top of page.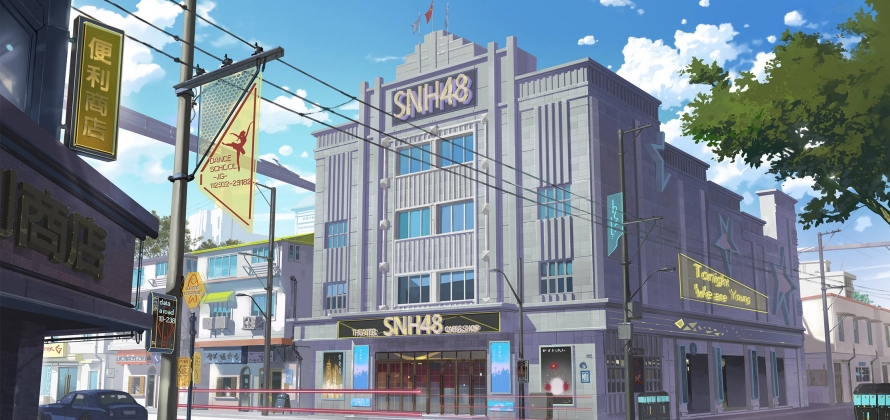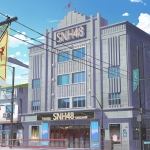 The anime features a fictional subunit of SNH48 named "Project48" with powers far beyond those of ordinary idols. The anime will also see the appearance of several actual members as secondary characters.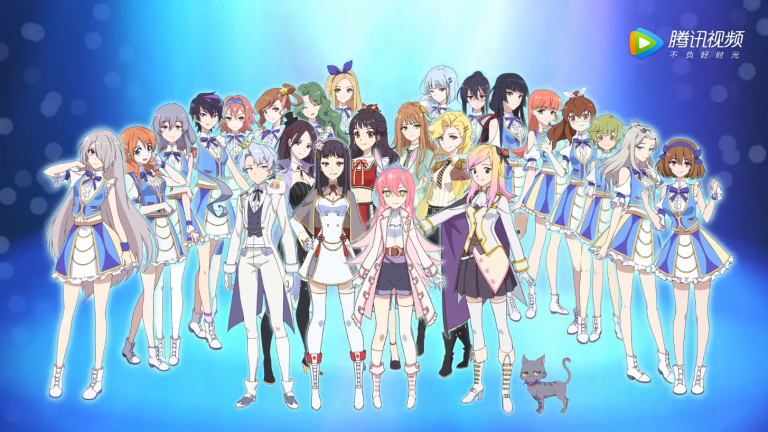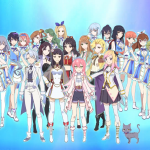 We are getting a glimpse of the backgrounds of the "Project48" characters in the latest trailer from March 25th. Each of the four main characters appear to be from different locations in time and space and are being gathered in some way. Watch that trailer below.
Stay tuned for regular updates!