Six members of BEJ48 were in the northen city of TianjinTianjinTianjin is a major port city in northeastern China. Following the 1858 Treaties of Tianjin, several Western nations established concessions in Tianjin. The European-style houses, municipal buildings and churches in Wudadao (Five Great Avenues) are legacies of that period. Standing in contrast are the city's many modern skyscrapers, including the iconic 415m-tall Tianjin Radio and Television Tower. Source: Wikipedia on September 13th to perform at the city's annual food festival.
Zhang HuaiJin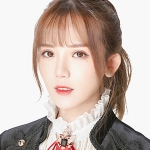 of Team J was honored to be named one of the ambassadors of the event before the team offered a performance.
Participating members were: Zhang HuaiJin (Team J), Bai XinYu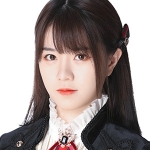 (Team J), Zhang MengHui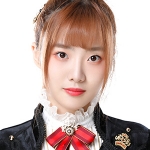 (Team B), Sun XiaoYan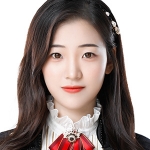 (Team B), Li Na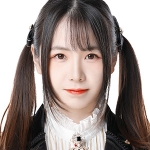 (Team E), and Yang Xin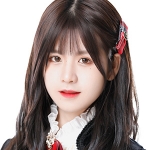 (Team B).
Below is a fancam of their performance of "Eyes on Me".