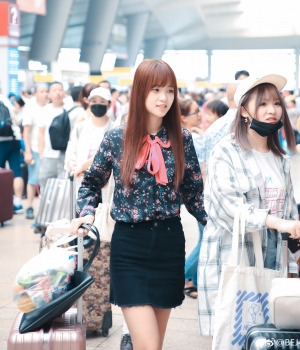 Monday July 23rd is the big day for all sister groups as they collectively head to Shanghai to join SNH48 in rehearsals for the 5th General Elections on July 28th!
CKG48, BEJ48, GNZ48, and SHY48 members were up bright and early to catch flights or high speed trains and most have already arrived as we post this.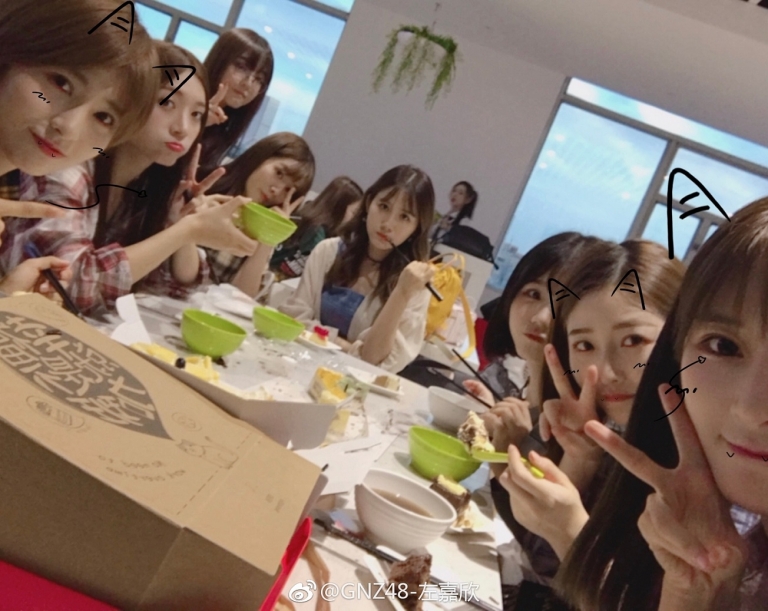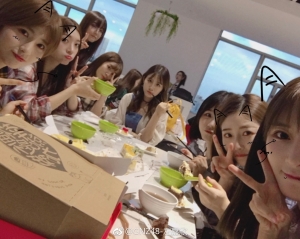 The next 5 days will be full of meetings and practice sessions with Thursday and Friday being long days of work at the Mercedes-Benz Arena.
303 members will be on stage July 28th in what will be the biggest show of its type in China.
Stay tuned for more info as it becomes available.