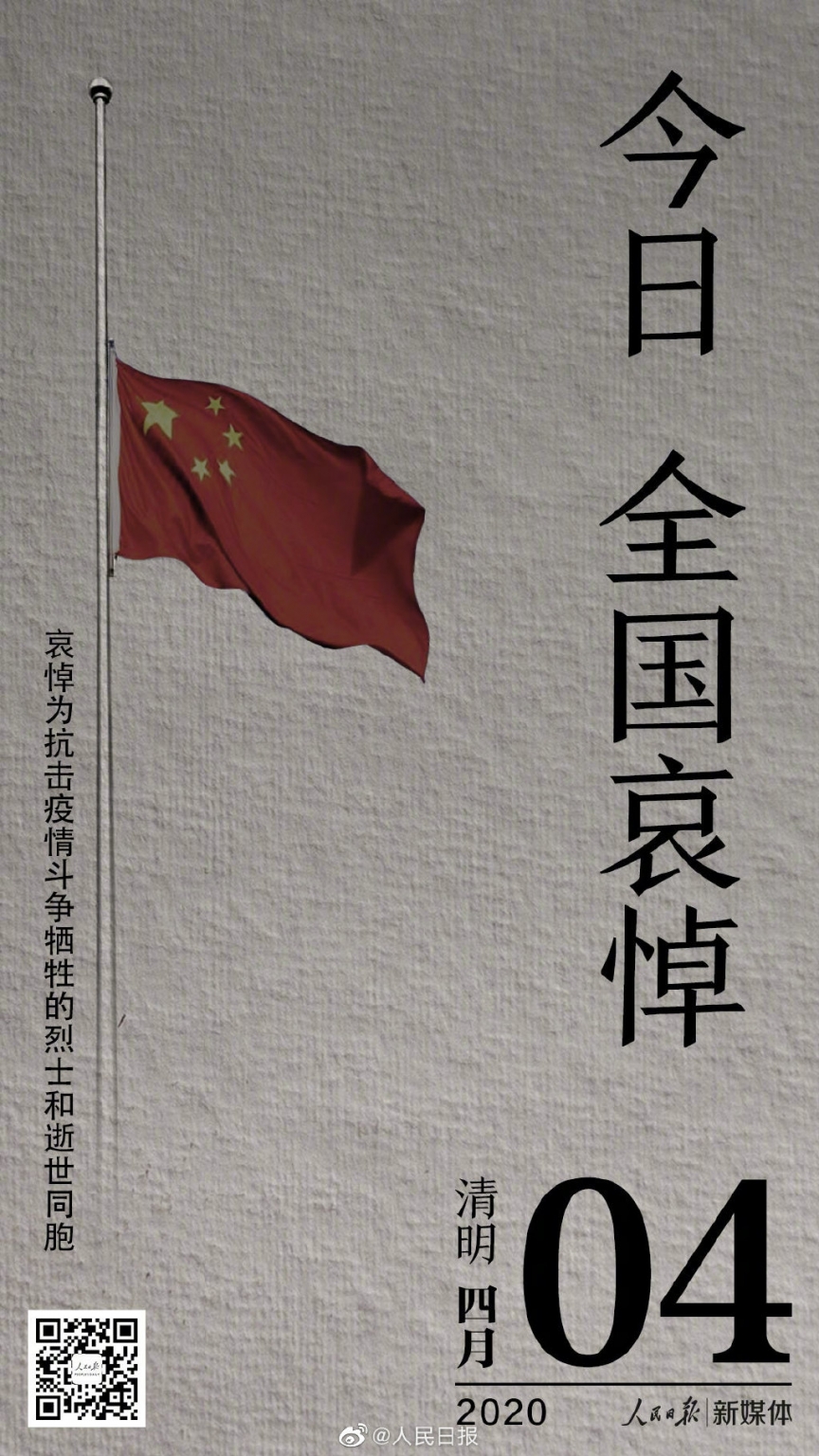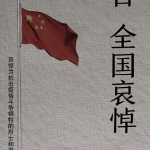 SNH48 Group put a full stop on all activities on April 4th, 2020 as the Chinese Communist Party declared a national day of mourning for all the victims of the Covid-19 coronavirus.
This meant that several scheduled web shows and performances were pushed back either to April 5th (like a mini-Live featuring Jiang Yun and Wang XiaoJia of SNH48) or later in the week.
SNH48 Group also changed all of their Sina Weibo profile logos to a grey colour (see at top of page) to show solidarity with the thousands of families impacted by this pandemic in China and abroad.
SNH48 Today stands with them in wishing that everyone remains safe in these difficult days.