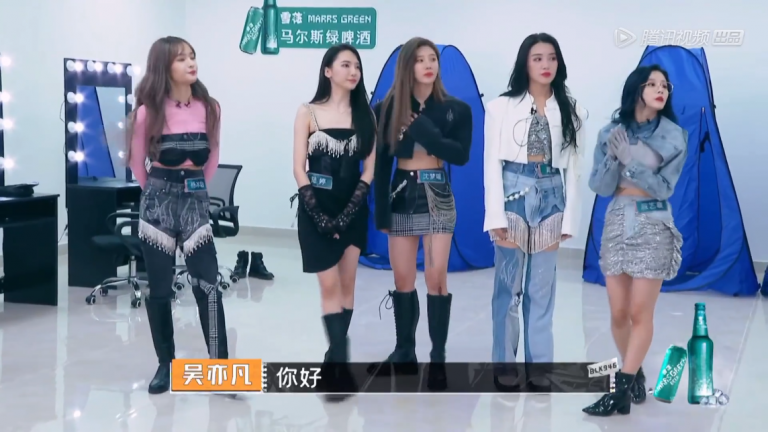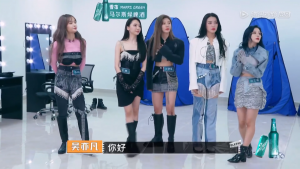 Five members of SNH48 were guests of the show "潮玩人类在哪里" (which airs on Tencent) on October 4th (previously recorded). This show is a competition between stylists who are given challenges with a variety of guests.
This week, one of the teams was tasked with creating a functional stage look that would look good for SNH48 but also allow them to move/dance freely on stage.
The stylists first met the members via teleconference and discussed what would be the requirements (e.g. being able to dance) before meeting the five in person for an actual styling project.
You can watch the SNH48 cut of that episode at top of page.
Participating members: Lu Ting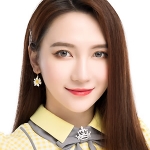 (Team NII), Dai Meng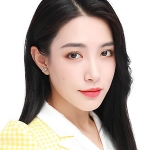 (Honoured Graduate), Duan YiXuan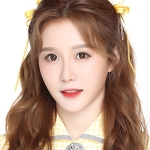 (Team SII), Shen MengYao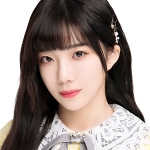 (Team HII), and Yang BingYi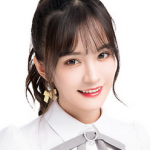 (Team X).