December 19th 2021 will be a special day in the lives of the 16th generation of SNH48: their promotion! All of those trainees saw their temporary assignments to Teams SII and X made permanent.
Two for Team X
Things got started early in the day during the Team X afternoon stage where Yang BingYi (Captain) announced the good news that Xiong ZiYi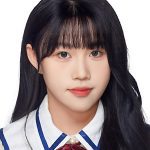 and Wang YiLiu
had both successfully met the requirements to receive their promotion as full member of the team!
Both members had been performing with Team X since their debut. You can watch that announcement in the first MC of the show (below).
And three for Team SII
A few hours later, it was the turn of SNH48 Team SII to announce that the three 16th generation trainees who had been performing with the team were getting promotions to full member status.
Duan YiXuan (Captain) made it official for Lu XinYi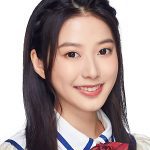 , Bei ChuHan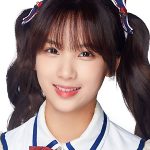 , and Zhu HanJia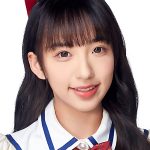 during the first MC of the night which you can watch in the video below.
Congratulations to all of them!