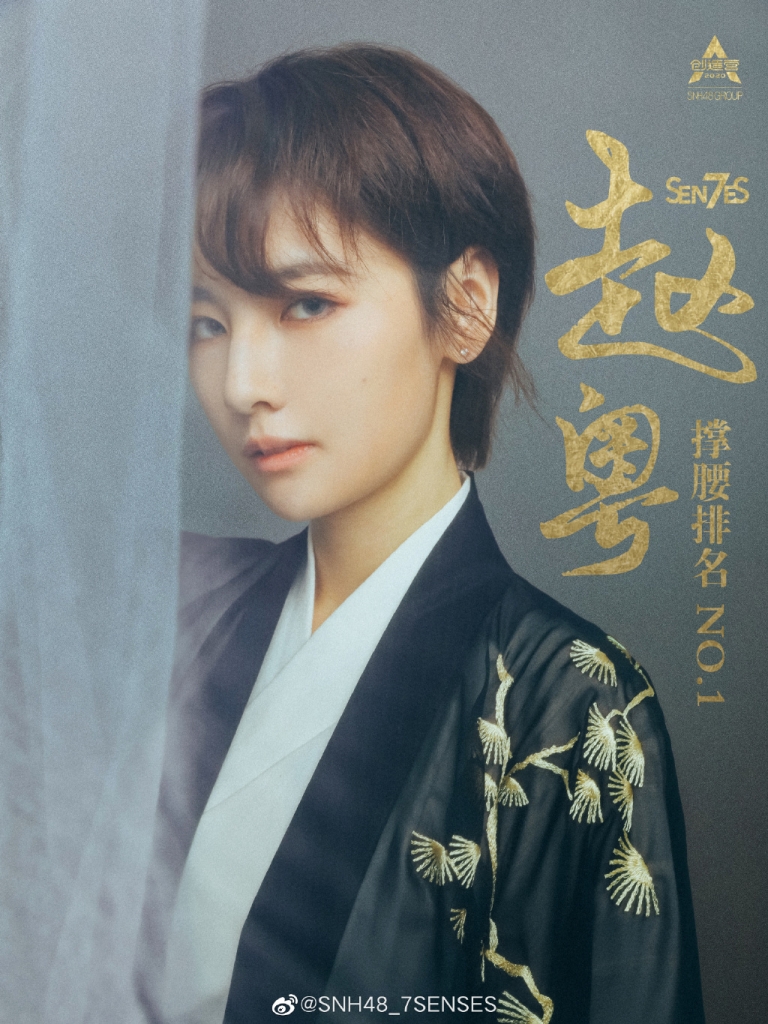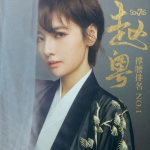 Tencent aired episode 9 of its survival show "CHUANG 2020" ("Produce Camp 2020") over the weekend of June 26-27, 2020.
This episode was the 3rd elimination for the show which reduced the number of participants to 15 who will compete in the final round to determine next week which of them will join the final 7 that will form a new group.
Zhao Yue in first place
Once again, Zhao Yue (Akira) of SNH48 Team NII (2nd generation) and subunit SEN7ES managed to find her way to the very top of the ranking with  over 37 million votes! (see exact count in photo below)
This great result was the outcome of a massive push by her fans who are trying to ensure her the center position in the new group despite some very solid challengers.
It is a well known fact that Zhao Yue has a very strong fan base but it was believed that some were holding out on voting to make sure they could push her should she end up participating in the 7th General Elections. Once it became clear that wasn't going to happen, numbers started going up significantly.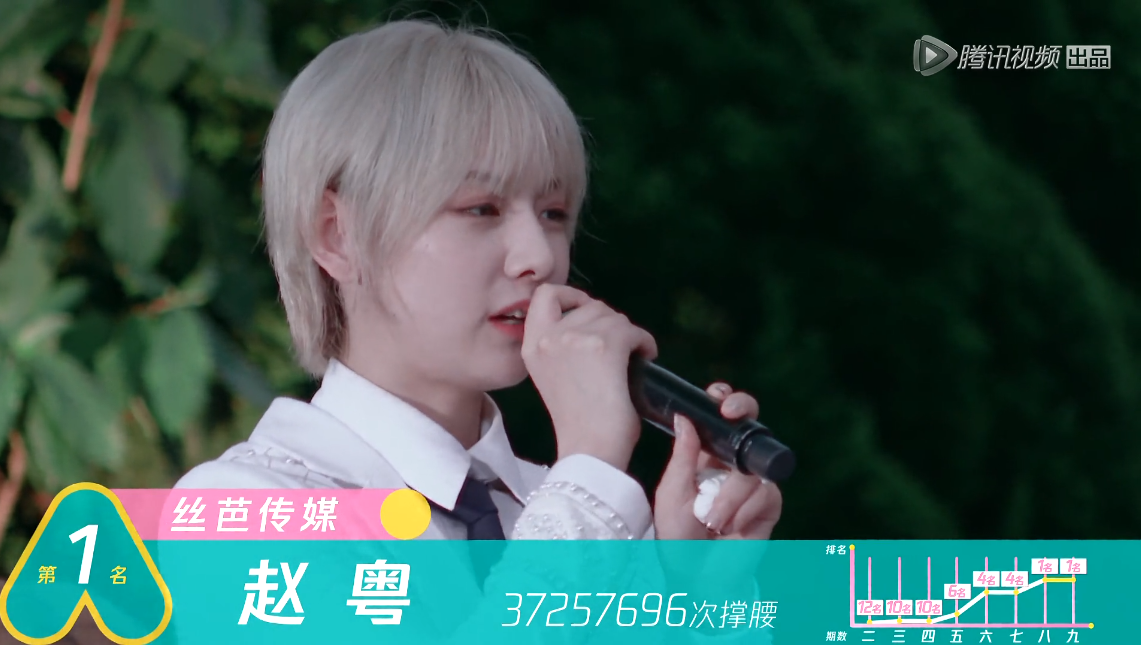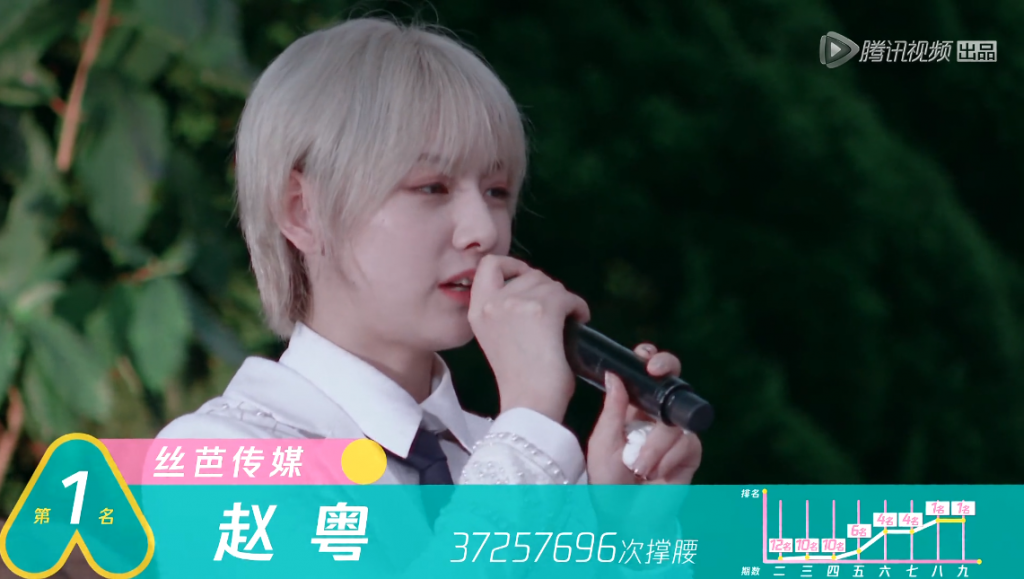 Eliminations
The good news about Zhao Yue was mitigated somewhat by the fact that all of the remaining SNH48 Group members in competition got eliminated.
All did a fantastic job representing the group and have now entered the SNH48 Group 7th General Elections. They are (from left to right below): Li JiaEn (Team HII), Chen QianNan (Team E), Sun ZhenNi (Team HII), and Chen Ke (Team G).