Activities for SNH48 Group members formally kicked off on February 22st with a number of members taking part in online events.
Mini-Lives
First, Kong XiaoYin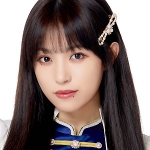 (Team SII) and Wang XiaoJia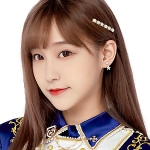 (Team X) showed up for Tencent Live Music. These were KTV style events with each member giving little performances individually on mobile. You can watch the streams on Bilibili here and here.
The second event of the day was a mini-Live from the SNH48 Xingmeng Theater (no public) featuring Chen QianNan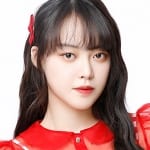 (BEJ48 Team E) and Sun ZhenNi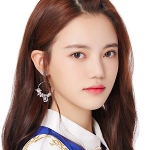 (Team HII). You can watch that show from the official "Pocket48" Youtube channel at top of page.
OPPO promo
Zhang QiongYu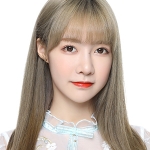 of GNZ48 Team G and SNH48 Team X is one of three idols (2 others not related to SNH48 Group) participating in a series of esports streams titled "口袋少女训练营" ("Pocket Girls Training Camp") sponsored by Chinese smartphone maker
OPPOGuangdong OPPO Mobile Telecommunications Corp., LtdChinese consumer electronics and mobile communications company headquartered in Dongguan, Guangdong, and known for its smartphones, Blu-ray players and other electronic devices. A leading manufacturer of smartphones, OPPO was the top smartphone brand in China in 2019 and was ranked No. 5 worldwide. Source: Wikipedia
.
Zhang QiongYu will participate in daily streams between February 22nd and March 3rd that help promote new lines of products by the sponsor.
You can watch the first stream from February 22nd below.