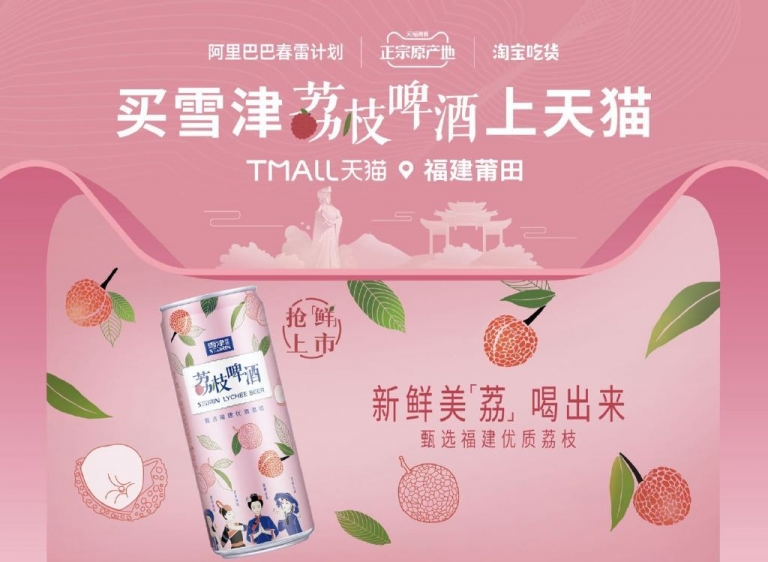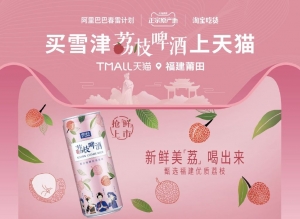 Shen MengYao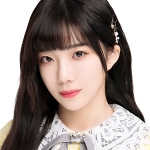 (Team HII),
Zhou ShiYu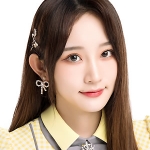 (Team NII), and
Yin YingYue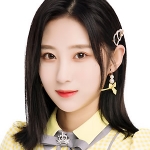 (Team NII) of SNH48 traveled to the city of
PutianPutianPutian is a prefecture-level city in eastern Fujian province. It borders Fuzhou City to the north, Quanzhou City to the south, and the Taiwan Strait"s Xinghai Bay to the east. It"s built-up area made of 4 urban districts was home to 1,953,801 inhabitants as of 2010 census. The native language of the area is Pu-Xian Min. Source: Wikipedia
on July 11th for a couple of promo events for a lychee beer by Chinese brewery "SEDRIN" on the online shopping portal TMall.
The members interacted with the host and then performed two songs: "天晴了" ("Beautiful Day") and "神魂颠倒". You can watch a fancam of their introduction plus their performance of "天晴了" at top of page.

While in Putian, Shen MengYao also took part in an online promo on TMall for the same brand (below).
This is not the first time SNH48 works with this brewery. Going back to 2015, SNH48 performed on several NBA (National Basketball Association) themed events sponsored by the company.