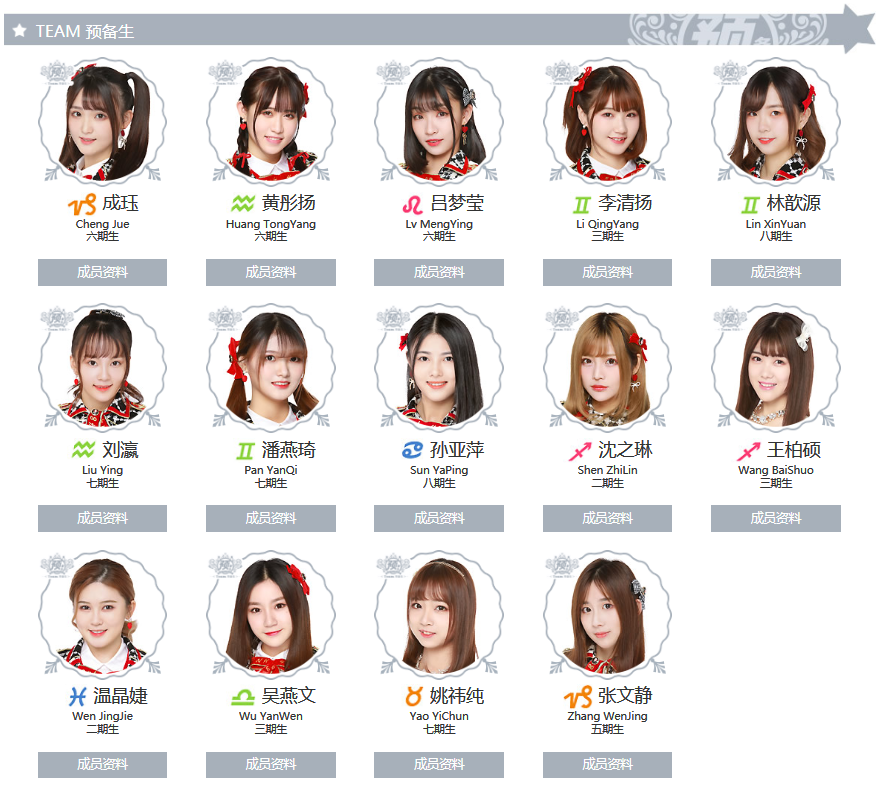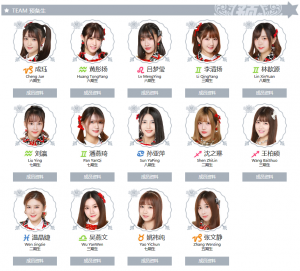 Fans will recall the shock of February 3rd, 2018 when, during the first SNH48 Team Shuffle, people came to realize that some existing team members were being demoted to trainees.
Their offenses? For some, it was missing practices, wanting to quit the group, or not following the rules. For others, it was simply not being popular enough.
This enabled the members who had quit or wanted to quit to move on even if unofficially as well as precipitated others to make that choice.
For those who remained, it was the beginning of 3 long months of stagnation.
They were forbidden to participate in stages as they didn't belong to any team and even, for a while, saw their access to their fans cut as their social media accounts were frozen. Thankfully, that last was corrected in relatively short order.
Is there a second chance?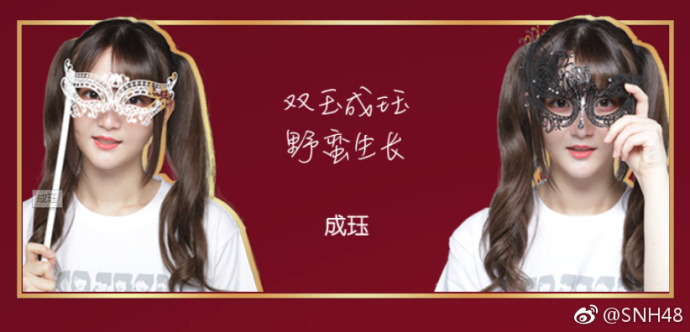 On May 26th, SNH48 announced that they were debuting a brand new event.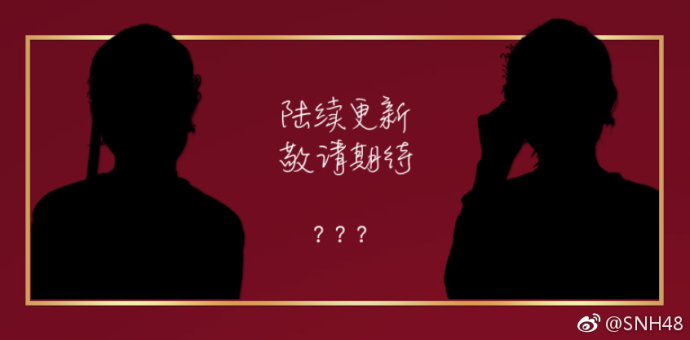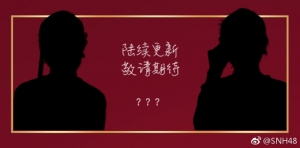 The event will include trainees who are still active and wish to participate as well as yet to be introduced new 10th generation members.
Each participating member will be given the opportunity to perform on stage with one of the existing teams and fans will be able to vote on the performances. The rankings will be tracked on a weekly basis and the results will be used to determine who gets promoted and on what team.
There is, however, a catch.
The members will be masked (and not the small masks we see in the promos) so that the fans will only have a number to go by when voting on performances. The idea being to encourage voting on the quality of the performance instead of based on the popularity of a veteran member.
When does it start? Right now!