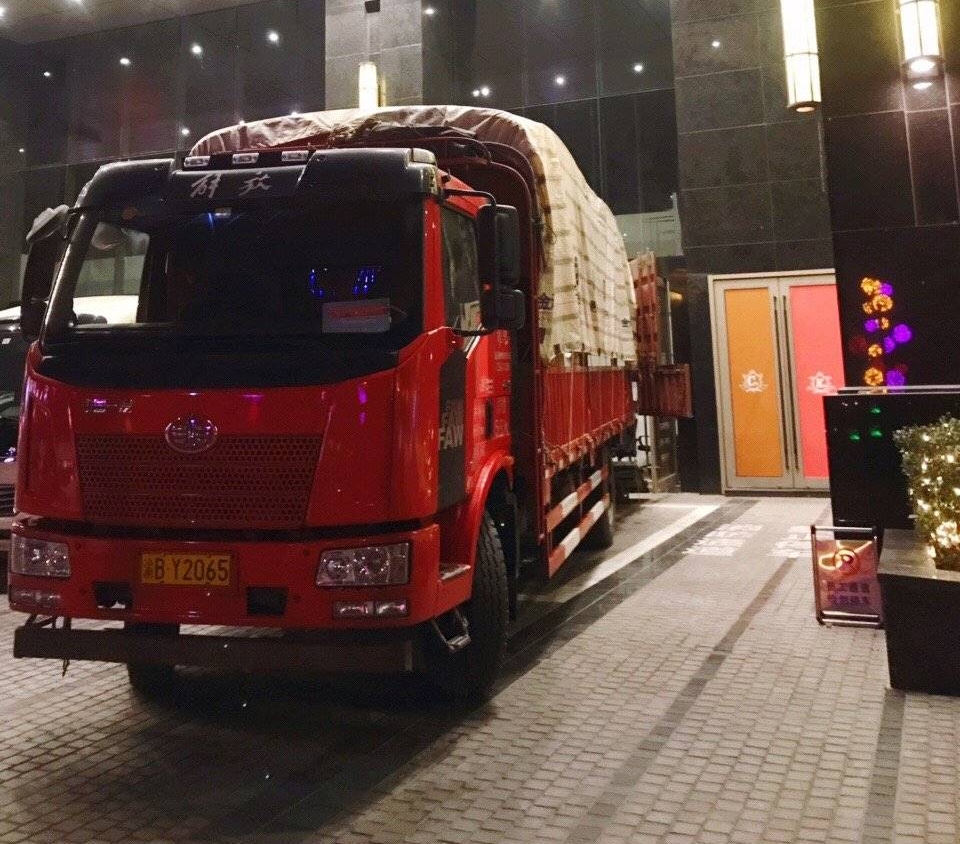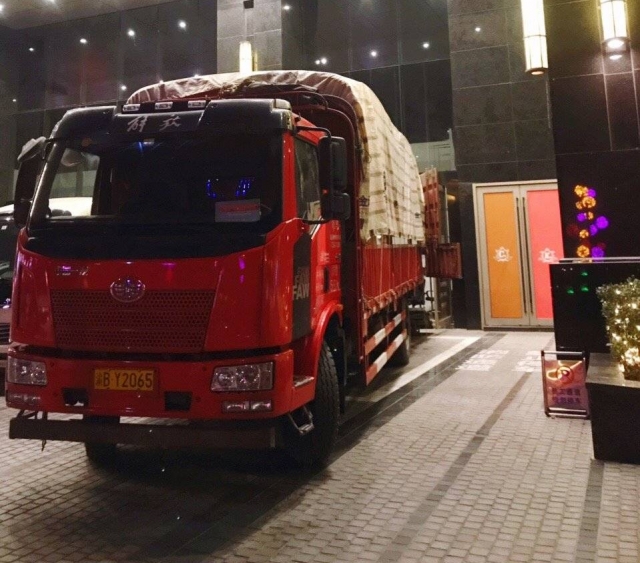 Editor's Notes: A recently published video shows the CKG48 dorms being closed down and members are being sent home.

This seems to confirm that CKG48 will indeed be disbanded on January 19th possibly to make way for a new group in ChengDu.
——————————————————————-
In what could be great news (unconfirmed) for CKG48 fans, several events that took place in the last few days seem to be reinforcing the theory that the sister group will not be disbanding on January 19th.
On New Year's the group posted a message on their Weibo asking for fans to continue supporting them in 2019. Trucks have also been seen at the theater dismantling equipment and packaging for transport.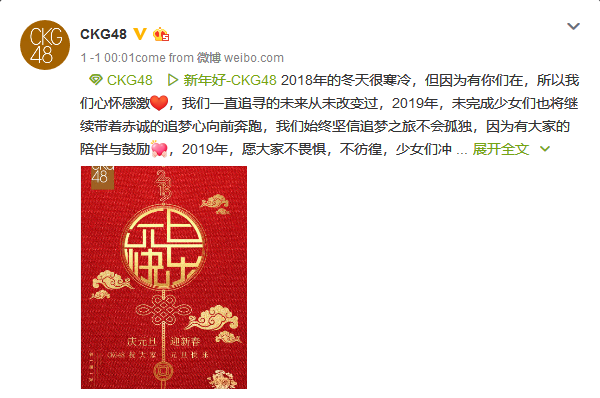 The latest information (yet to be officially confirmed) is that the group has found a better location for a new theater that would be opening in February 2019.
Stay tuned as we continue to provide regular updates!