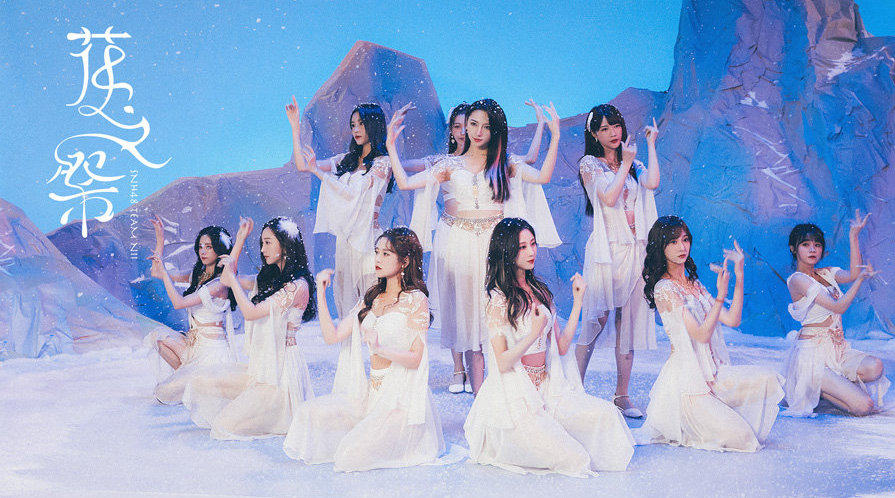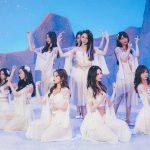 Let's go back to December 2019. SNH48 Team NII had just won the Team Song category at the 6th Best50 Request Time concert for their song "花之祭" out of their 7th stage "时之卷" ("Scroll of Time"). Almost a year later (Covid-19 oblige), they finally received their prize: their very own team MV to that song.
SNH48 premiered the MV "花之祭" on November 17th, 2020. Filmed in a studio, it includes all the remaining members (some have left since then) who were part of Team NII during the 6th Best50 with the exception of Zhao Yue (Akira) who is presently with the Tencent temporary group "Bonbon Girls 303".
Participating members are Lu Ting
(2nd gen), Zhang YuXin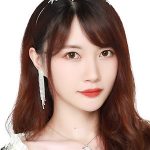 (3rd gen), Zhou ShiYu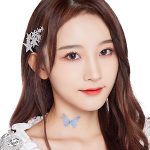 (9th gen), Lu TianHui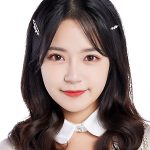 (SHY48 1st gen), Jin YingYue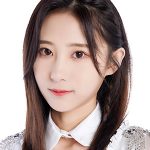 (8th gen), Zhang Yi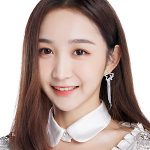 (5th gen), Liu Jie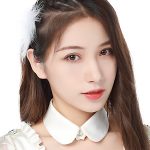 (10th gen), Yan Qin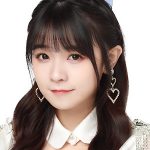 (11th gen), Zhao JiaRui
(SHY48 1st gen), and Zhang Xi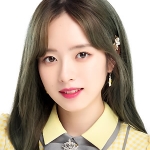 (9th gen).
Below is Team NII performing that song during the 6th Best50 in December 2019.