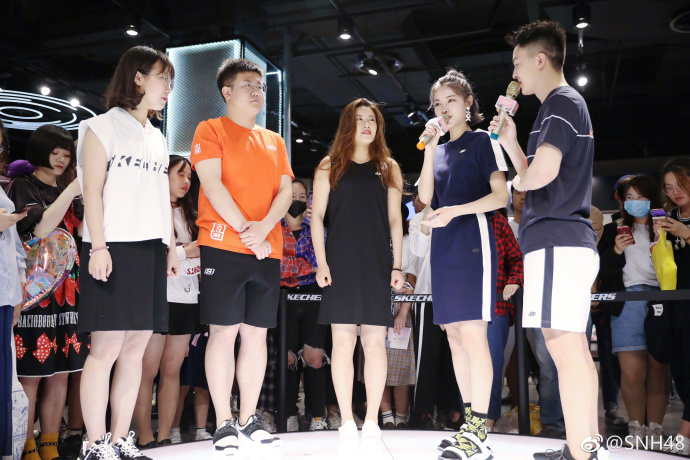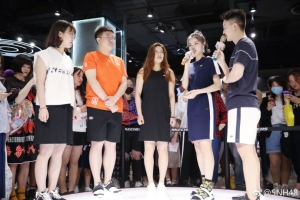 May 20th (abbreviated to 520) is a day in China where you are invited to show your love. Think of it as another version of Valentine's Day.
The flagship store of Skechers located on the Bund in Shanghai decided to mark the occasion with a special activity involving Xu JiaQi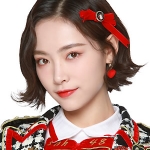 (Kiki) of SNH48 subunit SEN7ES. Skechers is a SEN7ES sponsor.
Below are more pictures from the event.