The saying goes "no rest for the wicked" and it appears that applies to many of our SNH48 Group idols as they are really active this weekend despite just having completed their biggest event of the year (5th General Elections).
MangoTV Youth Festival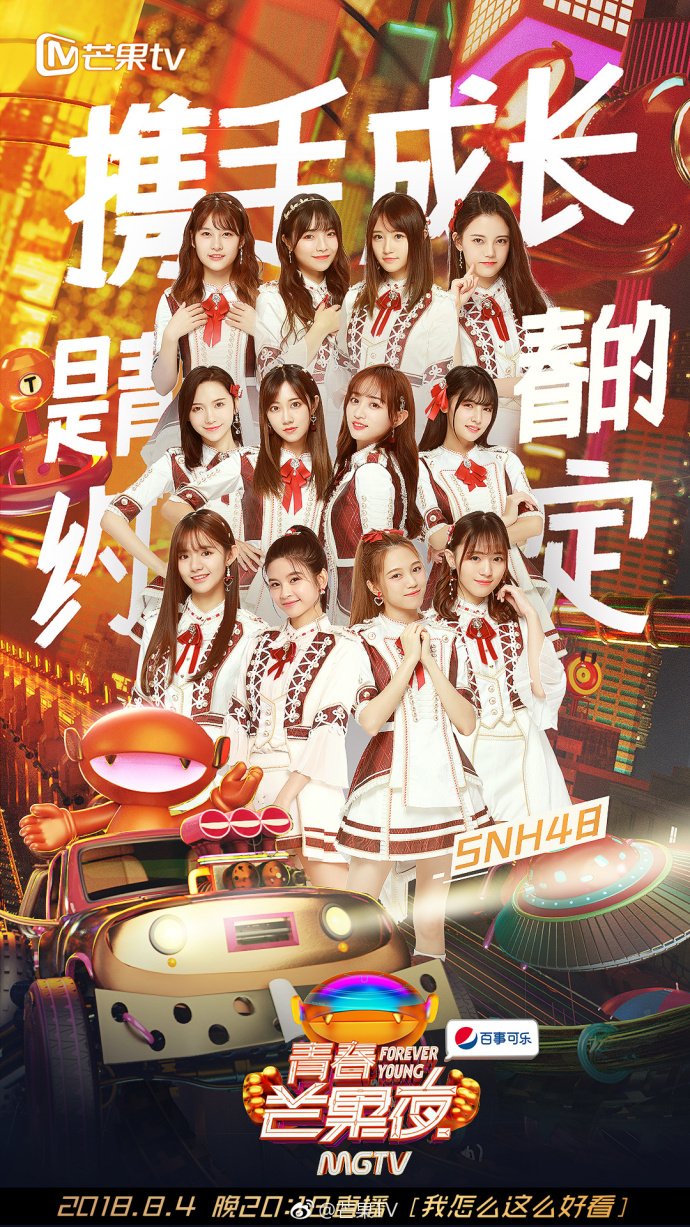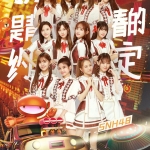 Select members from SNH48 Teams NII and HII were in the city of Changsha on August 4th for the MangoTV (HunanTV) Youth Festival which is an annual event featuring various idols. They were the only group participating (all others attending as solo artists).
You can watch their performance of "夢想島" ("Dream Land") at top of page.
Participating members were: Huang TingTing (Team NII), Yi JiaAi (Team NII), Jiang Shan (Team HII), Lin SiYi (Team HII), Feng XinDuo (Team NII), Lu Ting (Team NII), Fei QinYuan (Team HII), Wan Lina (Team HII), Zhao Yue (Team NII), Sun ZhenNi (Team HII), Xu YangYuZhuo (Team HII), and Xie Ni (Team NII).
ChinaJoy
This week is ChinaJoy (China Digital Entertainment Expo & Conference) in Shanghai. This is one of the biggest gaming events in the country and SNH48 Group has made regular appearances over the years.
For 2018, SNH48, BEJ48, and GNZ48 are all taking part in different ways.
SNH48 Team SII offered a performance on the main stage of the event on August 4th with Mo Han, Sun Rui, Lv Yi, Yuan YuZhen, Xu ZiXuan, and Li YuQi in attendance.
5 members of BEJ48 were also at the event as part of their image ambassador duties for Qualcomm中国 (as we reported here). Members offered performances of their song "Eyes on Me" and participated in mobile gaming activities.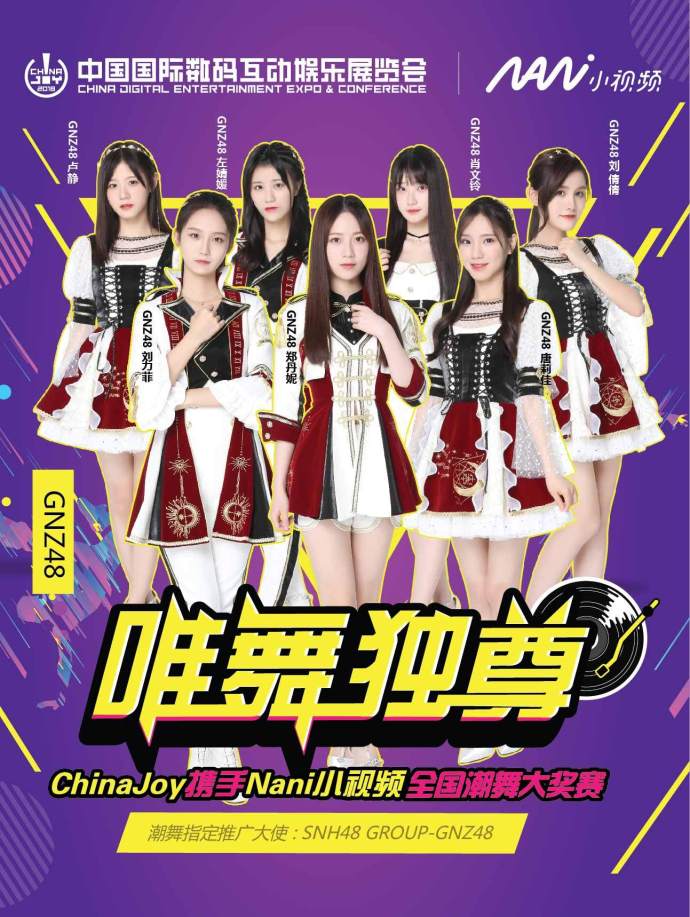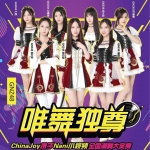 Zhang Xin and Yang HuiTing of SNH48 Team HII were guests of the VIVO booth as participants in a mobile gaming event on August 4th.
Last, but not least, we will have 7 members of GNZ48 Team NIII attend on August 5th as ambassadors of a dance competition scheduled to take place at the event. They will also offer a performance. Members are: Liu QianQian, Lu Jing, Xiao WenLing, Zuo JingYuan, Tang LiJia, Liu LiFei, and Zheng DanNi.