Many different activities were on the go for SNH48 Group members (BEJ48, GNZ48, CKG48, and SNH48) last weekend. Here's a quick recap!
Panda Joy in Chengdu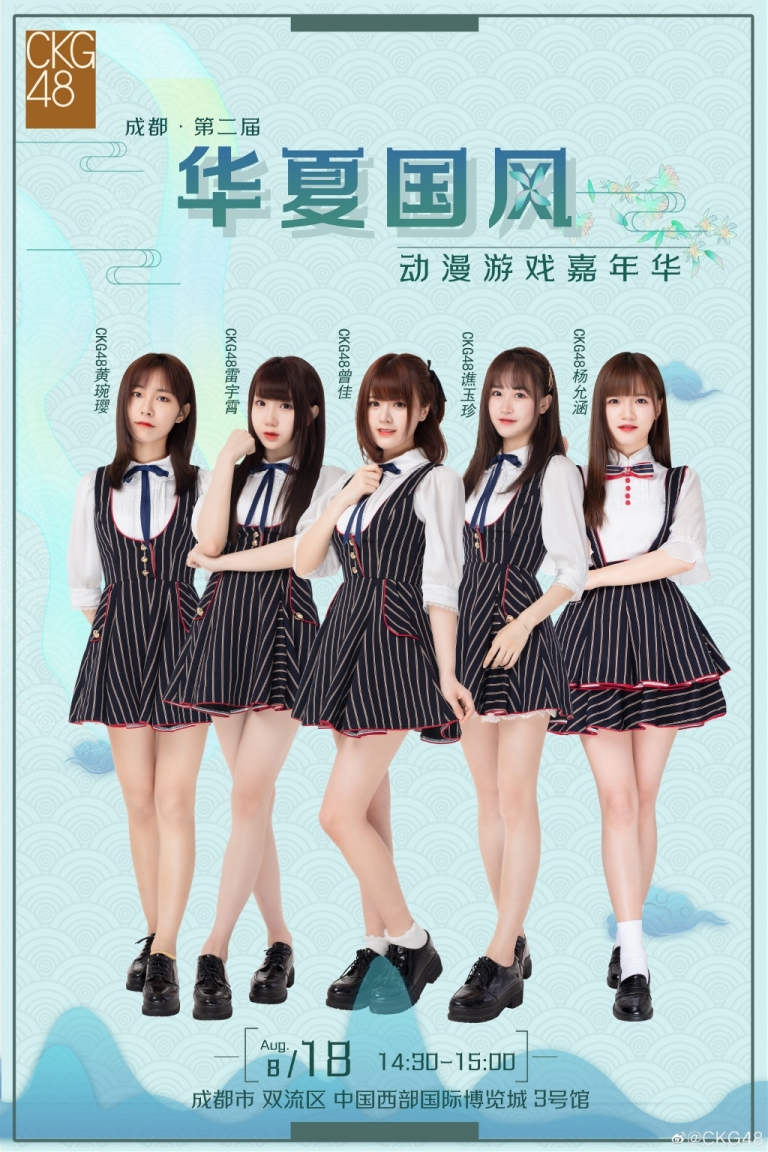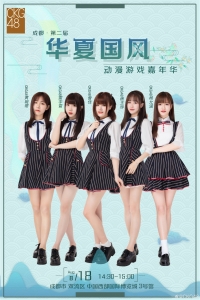 We kick things off with CKG48 visiting Chengdu for the first of two events on August 18th: the Panda Joy Animation Festival.
Zeng Jia, Lei YuXiao, Qiao YuZhen, Yang YunHan, and Huang WanYing represented the group for a performance of several well known SNH48 songs (see video below).
"HONOR" esports event in Chengdu
A smaller group of CKG48 members were at a different site on the 18th to participate in a regional final for the "HONOR" esports event.
Watch a fancam of that performance below.
Closing ceremony of National Youth Games in Shanxi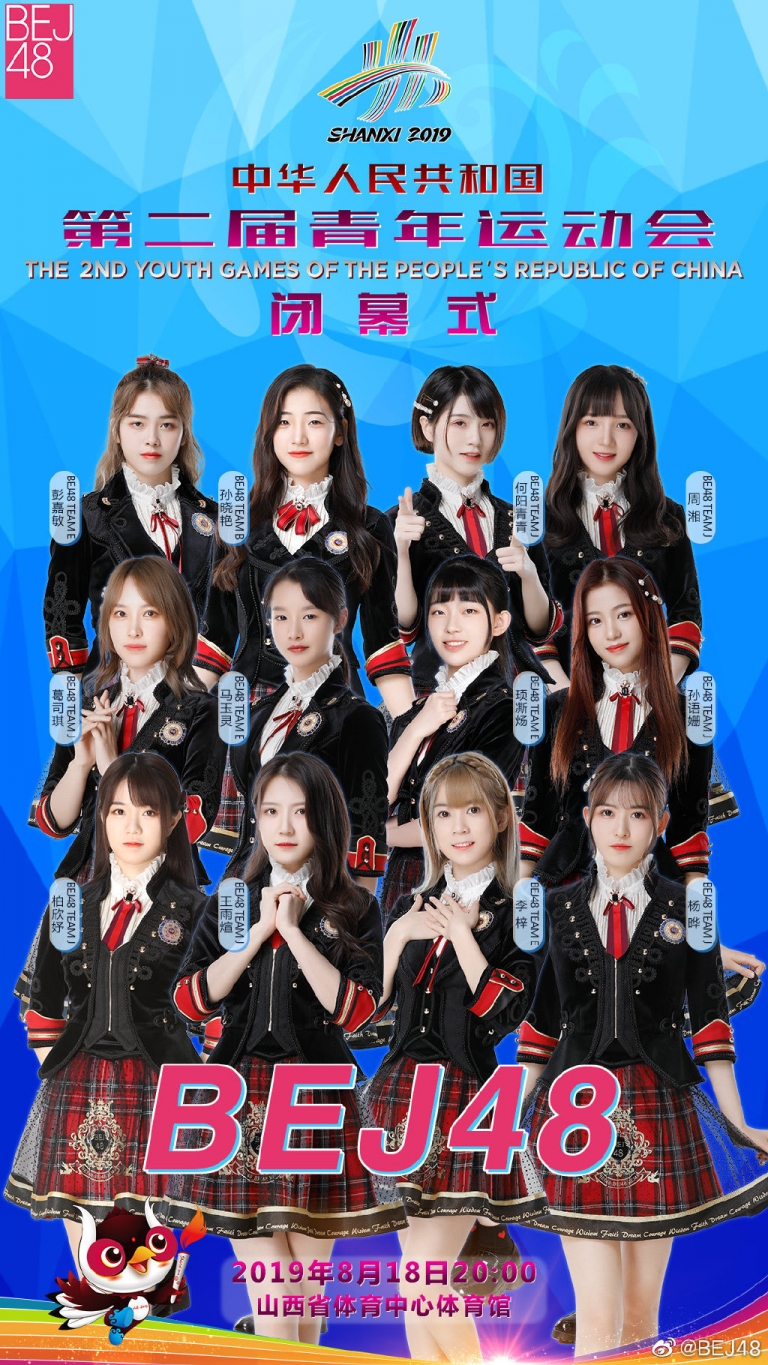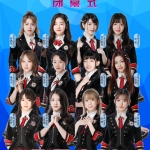 The big moment of the weekend went to BEJ48 which performed at the closing ceremony of the 2nd Youth Games of the People's Republic of China in Shanxi.
The Youth Games are a major sporting event with athletes coming from all corners of China.
The team performed the song "我們都是追夢人".
"从辛初发 群星演唱会" in Beijing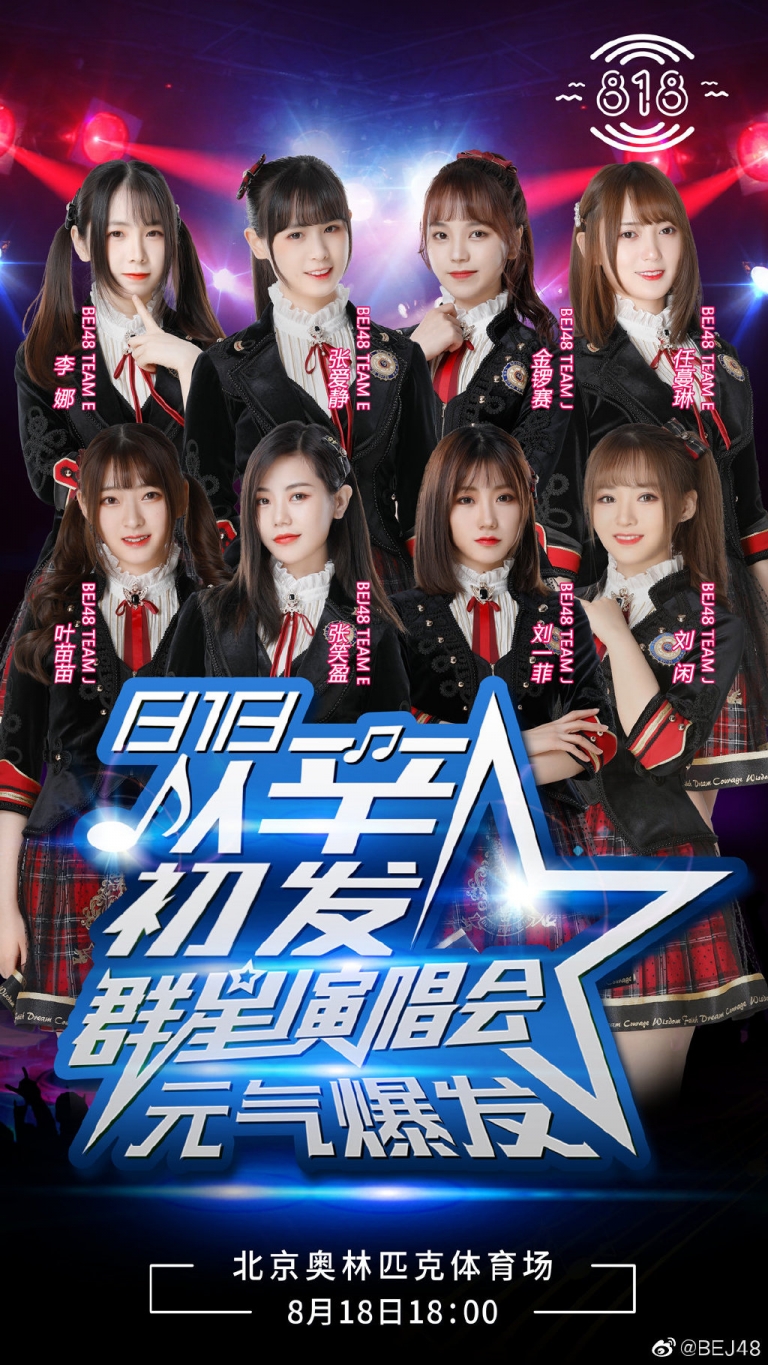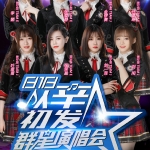 Other members of BEJ48 (identified as "SNH" in the video) were at home in Beijing for a major concert at the Olympic Stadium which included a number of other celebrities like actor Jackie Chan (see video below).
The team offered a rendition of their original song "Eyes on Me".
"QQ飛車" Asian Cup finals in Guangzhou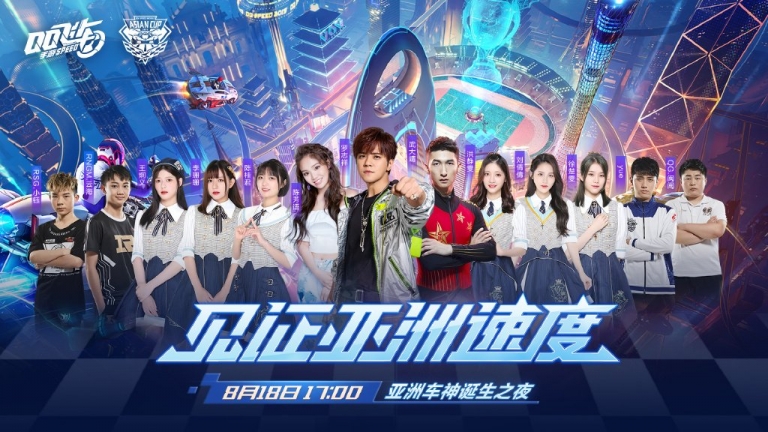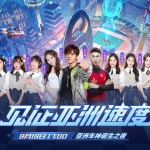 After appearing at a related event during ChinaJoy in Shanghai earlier this month, GNZ48 appeared at the Asia Cup Finals in Guangzhou for the "QQ飛車" esports competition run by Tencent.
Participating members: Chen GuiJun, Hong JingWen, Li ShanShan, Liu QianQian, Wang JiongYi, and Xu ChuWen.
NBA 5×5 event in Shanghai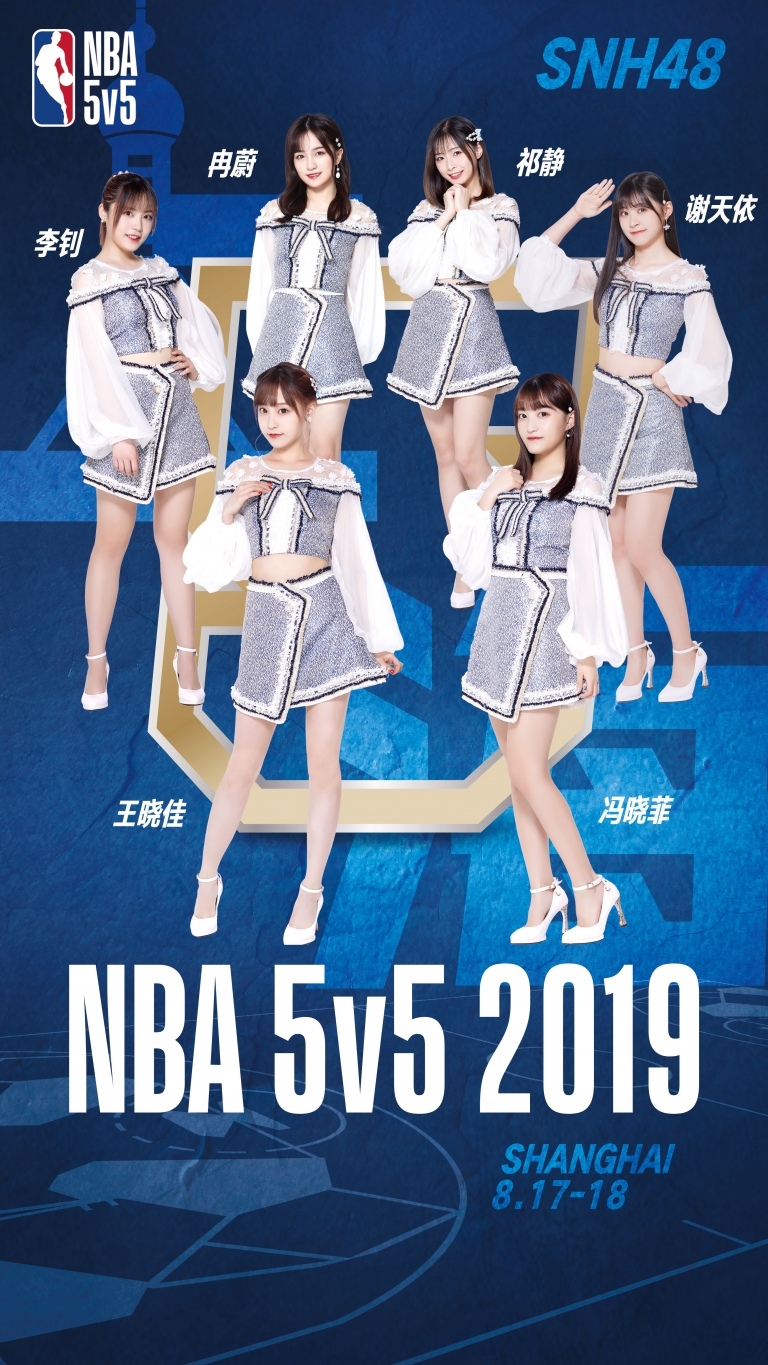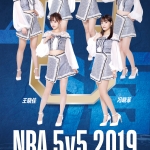 Last but not least, we have 6 members of SNH48 Team X who performed two songs including the well loved "Dream Banner" for the American National Basketball Association (NBA) 5×5 event in Shanghai (below).
Participating members: Wang XiaoJia, Feng XiaoFei, Li Zhao, Qi Jing, Xie TianYi, and Ran Wei.