October 27th was the big day for many SNH48 Group members as they appeared on the catwalk for the 4th SNH48 Group x Mina Fashion Awards in Beijing.
That, however, was not the only event taking place for the group in China on that day. SNH48, CKG48, and GNZ48 were all active with activities.
SNH48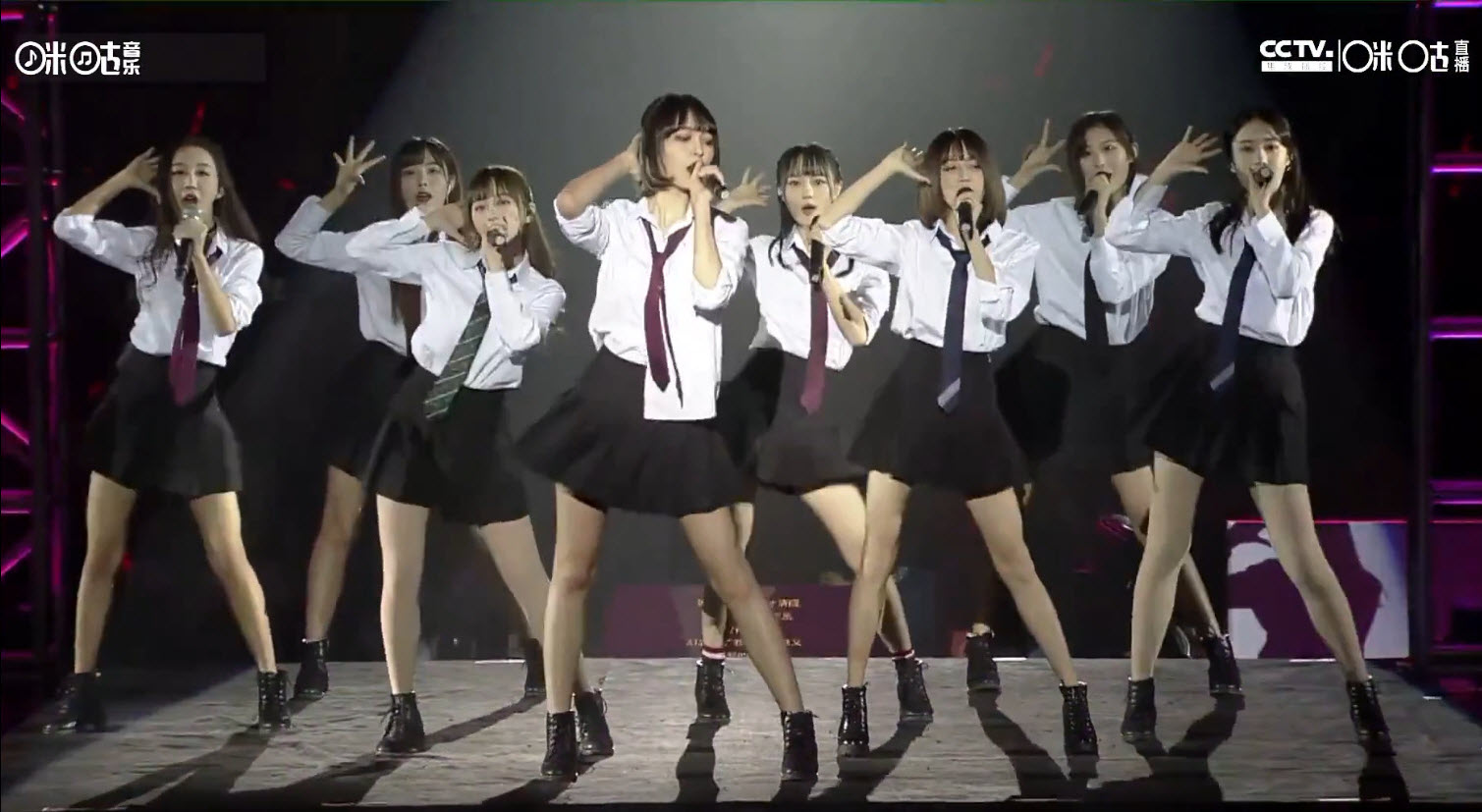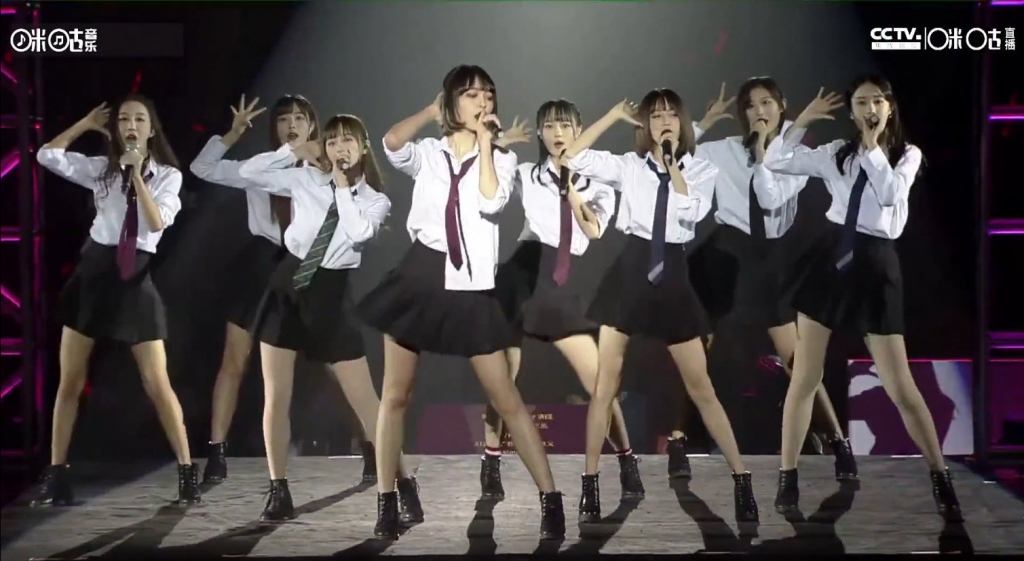 Members of teams SII and NII joined forces to perform at a Migu Music event along with several other idols in the city of ZhengzhouZhengzhouZhengzhou, a metropolis on the Yellow River, is the capital of east-central China"s Henan province. With history dating to Neolithic times, it"s notable as the ancient Shang dynasty capital, whose earthen walls still stand in the city center. It"s also home to the pyramid-shaped Henan Museum, where cultural exhibits from prehistory and early China include jade and musical instruments. Source: Wikipedia (capital of Henan Province). This is a city that the group had yet to visit for a concert.
Their performance is in the video at top of page.
GNZ48
GNZ48 was in Guangzhou for an event with state-owned China Unicom. The event was a university campus promo for the telecommunication company.
Watch their performance in the video below.
CKG48
CKG48 went North in the city of Chongqing to take part for the first time in the WanzhouWanzhouWanzhou District is Chongqing"s second most populated urban core area on the upper reaches of the Three Gorges of the Yangtze River in China. It is currently governed as a district of Chongqing Municipality, bordering Sichuan to the northwest and Hubei to the southeast. It was formerly known as Wanxian or Wan County. Source: Wikipedia Music Festival.
You can watch a fancam of part of that performance below.