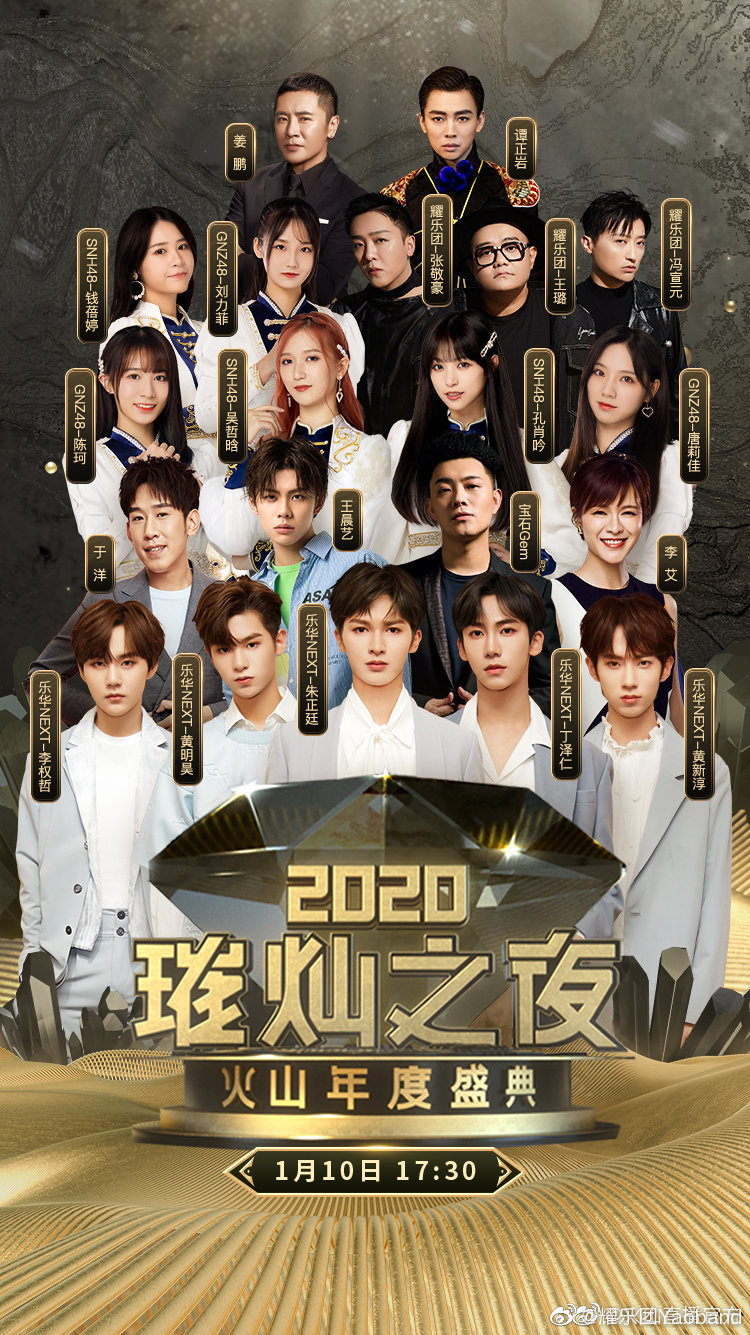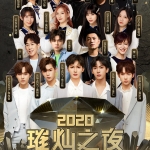 Members of SNH48 Group (SNH48 and GNZ48) were in the northen city of HarbinHarbinHarbin is a sub-provincial city and the provincial capital of Heilongjiang province as well as the second largest city by urban population and largest city by metropolitan population in Northeast China. Harbin serves as a key political, economic, scientific, cultural and communications hub in Northeast China, as well as an important industrial base of the nation. on January 10th as the city celebrates its "Snow and Ice Festival" which is billed as the largest of its kind in the world.
Six members performed at the "璀璨之夜" event which is part of the official launch activities for the festival. They appeared on the red carpet (top of page) before offering two songs (below).
Participating members: Wu ZheHan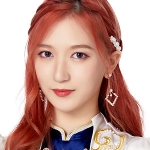 (Team SII), Chen Ke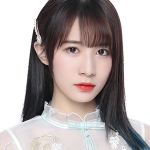 (Team G), Qian BeiTing
(Team SII), Liu LiFei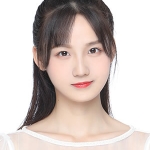 (Team NIII), Kong XiaoYin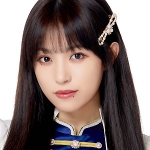 (Team SII), and Tang LiJia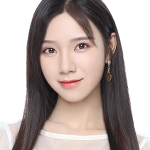 (Team NIII).