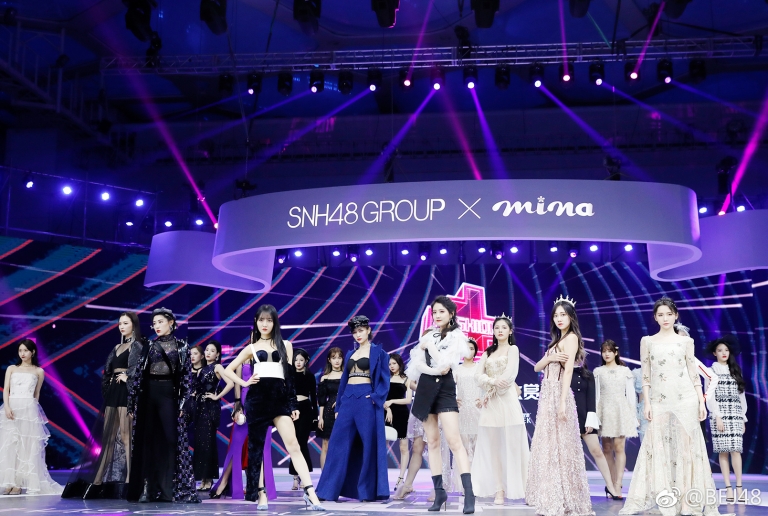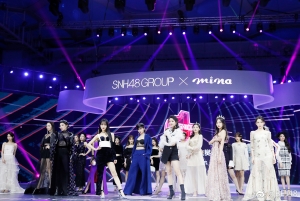 October 27th was the date set for the 4th SNH48 Group x Mina Fashion Awards! This year, the show went on the road for the first time ever to be presented at the Water Cube in Beijing.
111 members representing all sister groups (with a majority coming from BEJ48 due to location) participated in the event which culminated with the selection of the seven members who will form the fashion subunit Style7 for the next year.
Selection of the unit is a combination of fan vote and evaluations by the panel of guest judges during the event itself.
You can watch the entire show at top of page.
Performances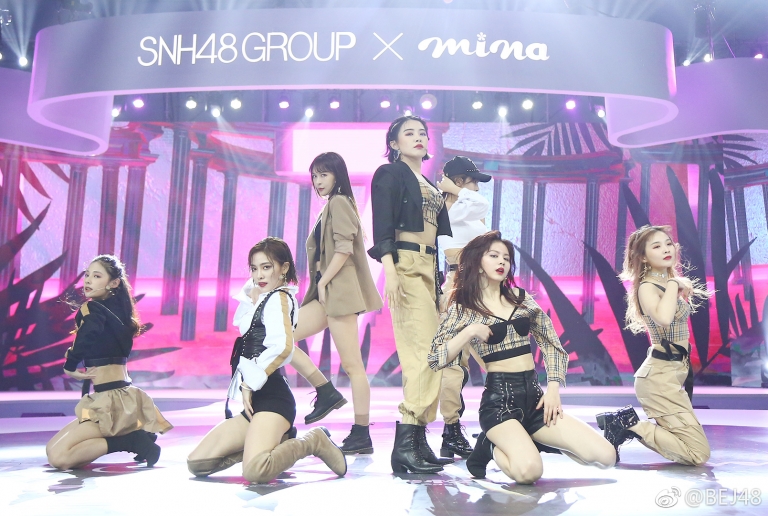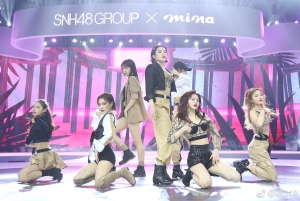 Contrary to the last few years, the show did not include performances of the various election songs. The feature was instead given to 3 of the group subunits: SEN7ES, HO2, and BlueV. The members of the 4th subunit, Color Girls, were present but did not perform.
Here are the various performances of the night. SEN7ES performed a remix of the song "7Senses" from their 1st EP, HO2 performed the title track of their first EP "Dream", and BlueV offered "My Key" also out of their first EP.
Winners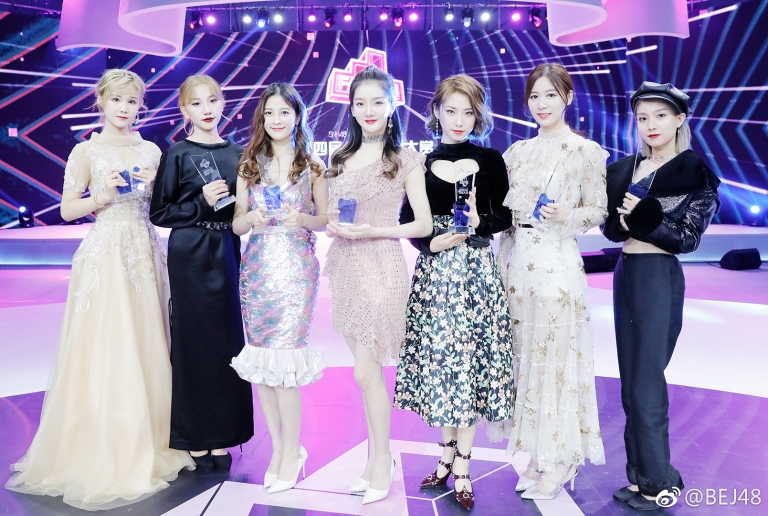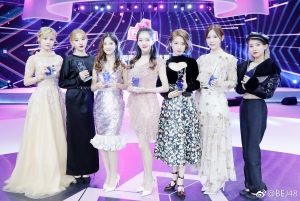 Fans and judges reserved surprises this year as an entire new crop of members were selected to form Style7.
Here is the list of the winners for 2018:
1. Qing YuWen (BEJ48 Team B)
2. Chen MeiJun (BEJ48 Team B)
3. Wang ShiMeng (SHY48 Team SIII)
4. Lin XiHe (BEJ48 Team B)
5. Lin Nan (SNH48 Team HII)
6. Yan MingJun (BEJ48 Team B)
7. Gao ZhiXian (SHY48 Team HIII)
Here is a video of the awards being announced and presented to the winners.