It was a moment that many fans did not believe they would ever see: the 4th Anniversary of CKG48!
The group has gone a long way between being disbanded and then reborn in early 2019 and none of it has been easy. The loss of popular members to other groups, having to move to weekly shows in a new location, difficulty in ranking anyone in the elections, recruitment barely keeping up with the members who are leaving, and then, as if that wasn't enough, the pandemic.
December 12th, 2021 wasn't a day to ponder the past. It was a moment to look forward with the recently introduced 5th generation and some invited guests (1st generation members of CKG48 who are now with SNH48 and GNZ48).
You can watch the entire anniversary stage in the video at top of the page.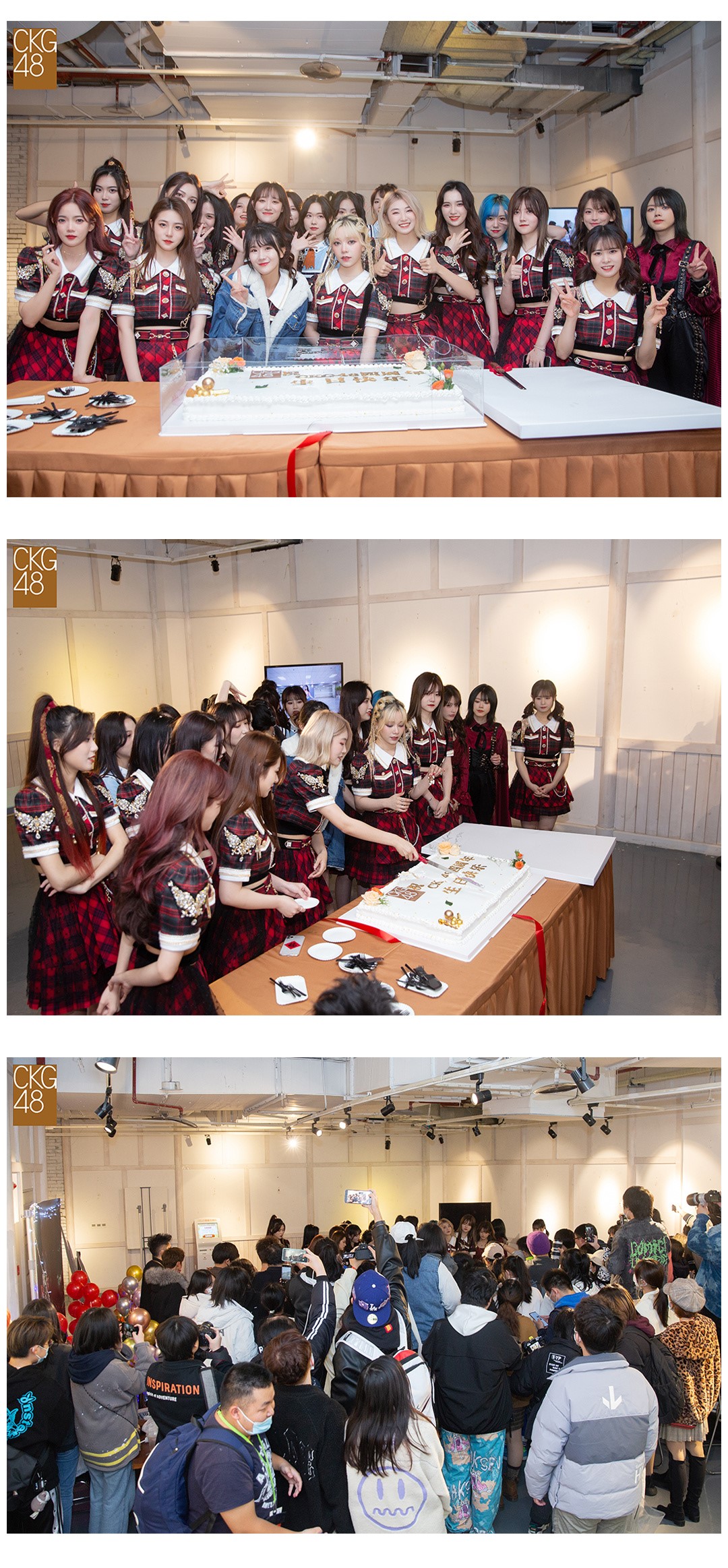 New Captains
Major events in SNH48 Group are always the occasion to make announcements of various kinds. This anniversary was no exception as CKG48 introduced its new Captains: Mao YiHan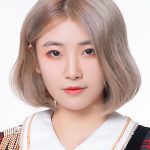 (one of the few remaining 1st generation members of the group) and Zhang AiJing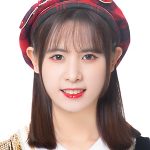 (a 1st generation member of disbanded sister group SHY48 who then served with BEJ48 before resigning and then returning to join CKG48 earlier this year).
You can watch the announcement in the video below.