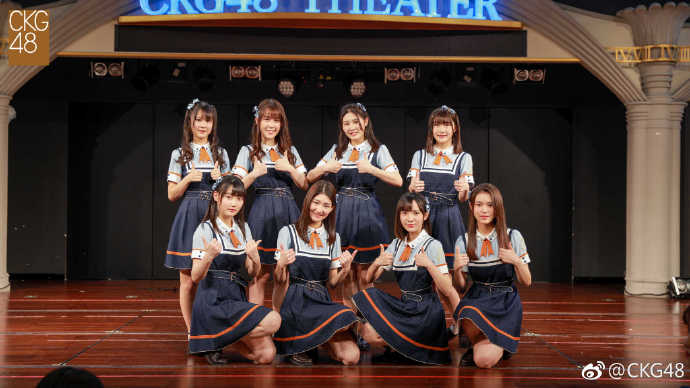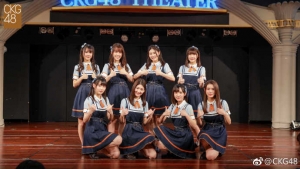 CKG48 revealed 8 new members during their "48 Idol Festival" performance held on Saturday April 7th at their theater in ChongQing.
You can watch the video of their introduction at top of page.
In a fashion similar to recent SNH48 9th gens, these new members have not been assigned to a team from the beginning but will, instead, perform in seperate shows and "work they way up" to getting a team assignment based on skill and needs of each teams.
That is the model that is being implemented across SNH48 Group.
The new members
The first 2nd generation members of CKG48 are: Dai ZiWei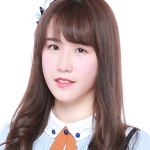 , Wu XiaoTong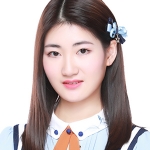 , Wei XiaoYan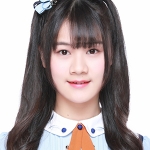 , Xu ChuWen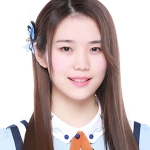 , Xu HuiLing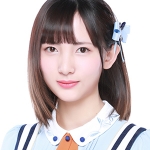 , Yu MengLu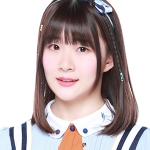 , Zou BingQing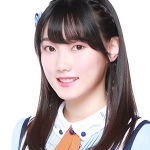 , and Zhou TongRan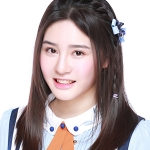 .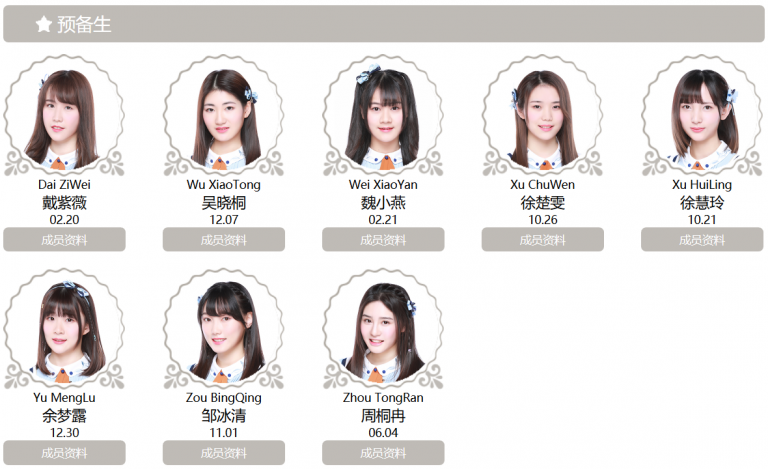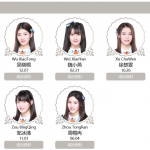 You can view the full profiles on the CKG48 web site.