SNH48 Group officially launched their 7th General Elections season with a low key event at the Xingmeng Theater in Shanghai on June 13th. (watch it at top of page)
Hosted by Mo Han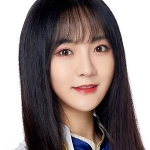 (Team SII), Wang XiaoJia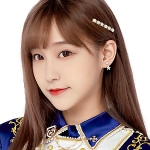 (Team X), Zhou ShiYu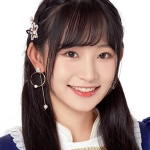 (Team NII), and Lin ShuQing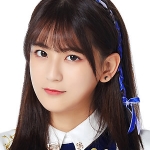 (Team HII), the event was held at the end of the Team X "遗忘的国度" stage from that evening (below).
"Theater version" MV and first stage performance for "天晴了"
SNH48 usually always has a few surprises in store when they make any kind of announcement. This time was no exception.
A surprise "theater version" (as in "filmed in the theater") of the "天晴了" MV was premiered during the event while members of Team X performed the song Live on stage for the first time.
You can see the MV and the performance in the videos below.
Participating members confirmed
With the 1st generation members who are about to graduate will not participate in the election this year (although they will perform in the concert and be at the handshake event), the field is wide open within the Top 16 for new faces!
Contrary to popular belief, participation in the elections is not optional. It is a mandatory activity and members who refuse to participate can find themselves placed on hiatus or demoted to "IDOLS Ft" status very quickly.