As it usual during every general elections, members of SNH48 Group have been releasing their appeal videos aimed at encouraging fans to vote for them throughout the summer.
Members are provided a standard set they can use for the video with some simply talking to their fans while others do skits or dance routines. Some others actually film more elaborate PVs or, due to Covid-19 restrictions, filmed their video from home or wherever they may be.
You can watch the PV by Fei QinYuan of SNH48 Team HII (5th generation) at top of page and, below, playlists by groups. These playlists will be continously updated as new content becomes available.
SNH48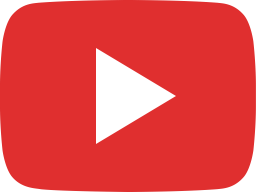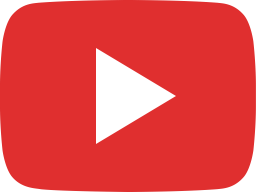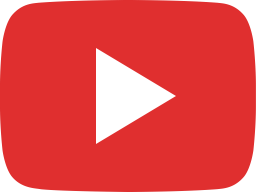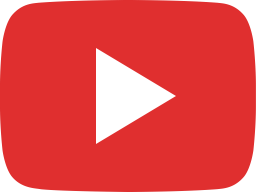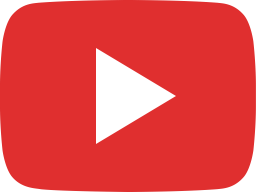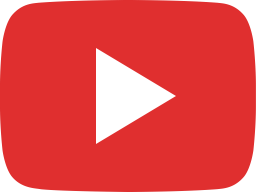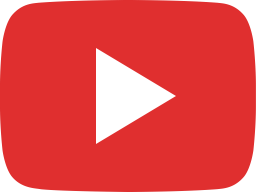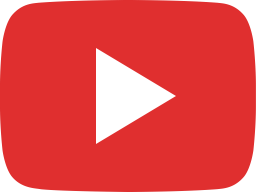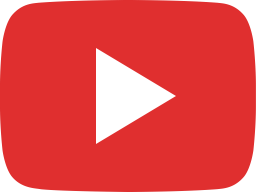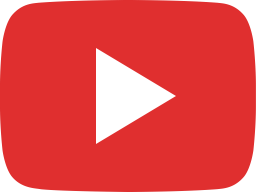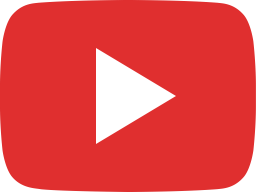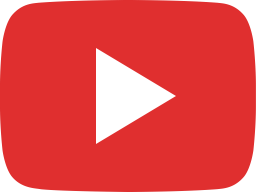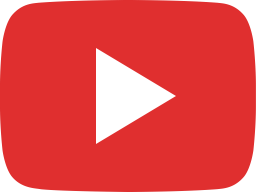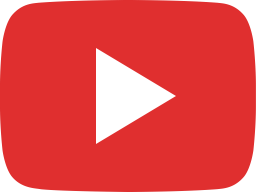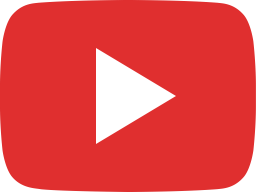 BEJ48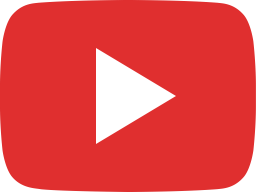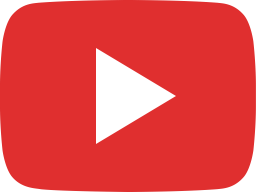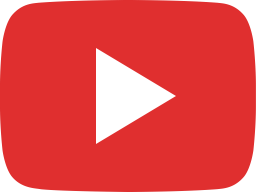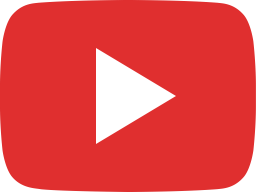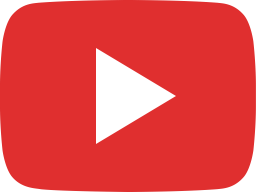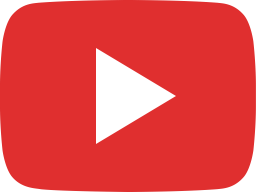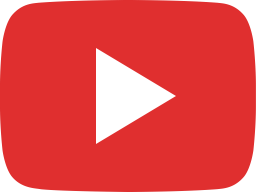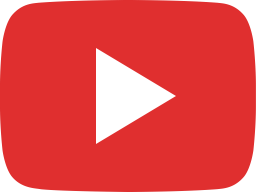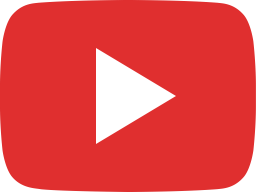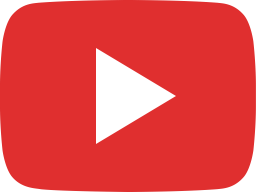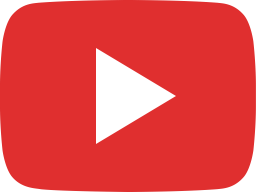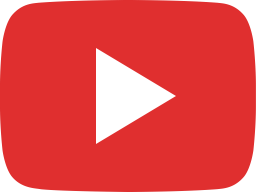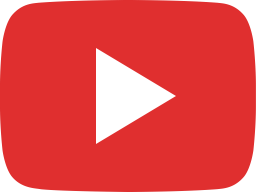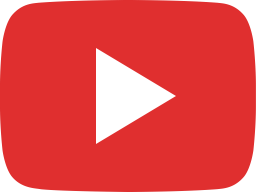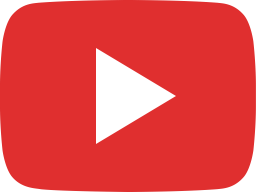 GNZ48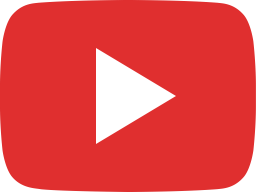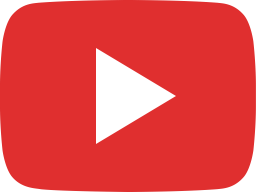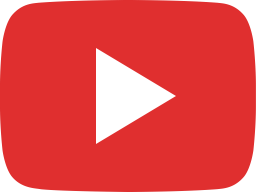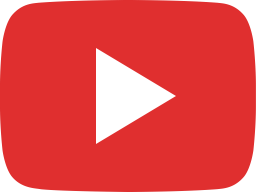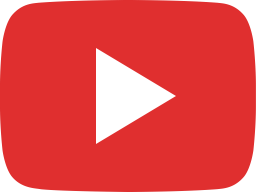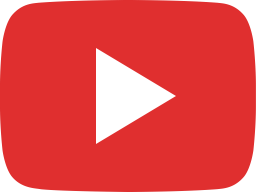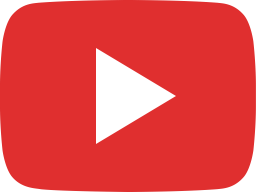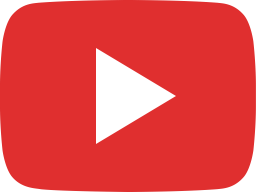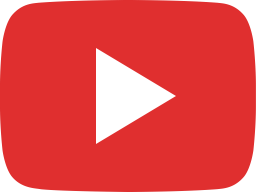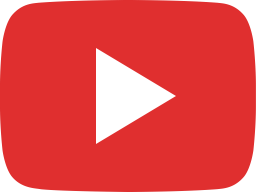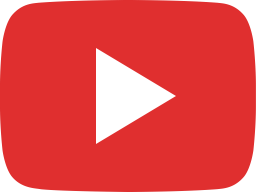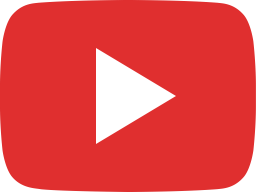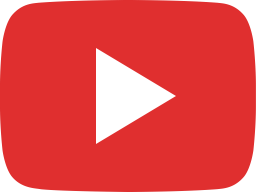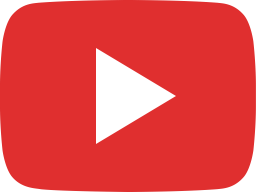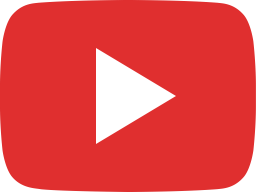 CKG48