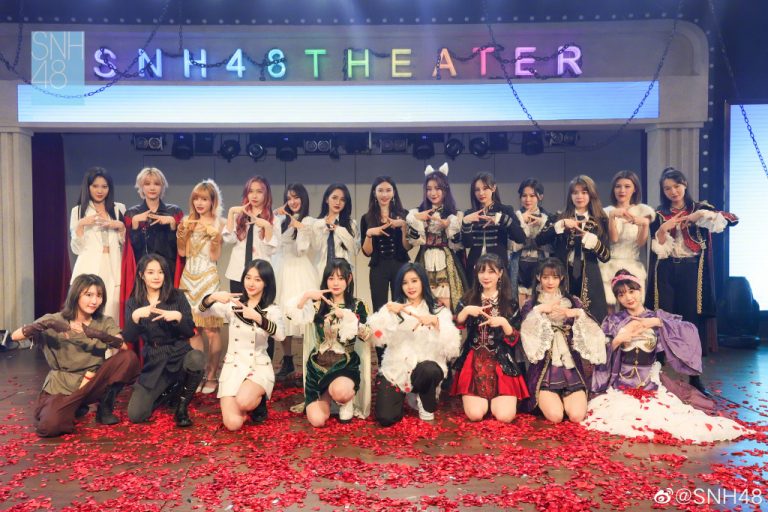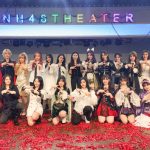 It was an evening to celebrate on November 14th, 2020 as SNH48 Team SII held its 7th Anniversary stage at the Xingmeng Theater in Shanghai!
This is a transformative year for Team SII with the graduation of the twelve 1st generation members and the arrival of a crop of BEJ48 transfers to take their places. This is, consequently, both a celebration of the team's history and a look to its future.
The show
Only 21 out of 25 members were present due to other work commitments (including the still very secretive project in Haikou), but that was more than compensated by the very high level of the show with great performances all around!
The team had rehearsed long to present a mix of SNH48 songs and the usual covers (dance and song) fans have grown used to see. This gave the chance to the new members to showcase their skills with fun surprises along the way.
You can watch the full show at top of the page and a few select songs below.
New team Captain
Fans had to wait until the end of the show in order to find out who would become the new Captain of Team SII. The reveal was done via a montage of all the members with Duan YiXuan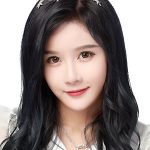 (5th generation member) finally being revealed at the end. A Co-Captain was not yet announced.
Congratulations! You can watch the montage in the video below.