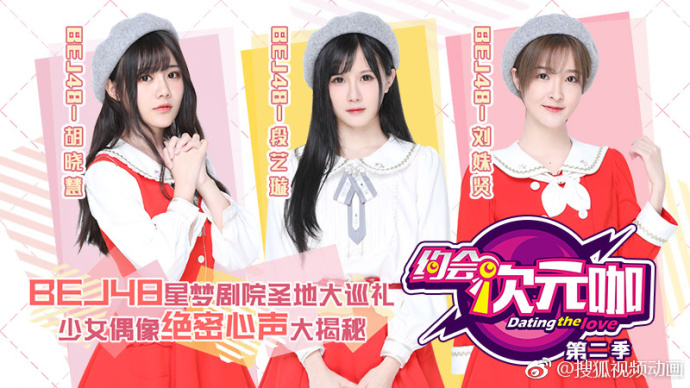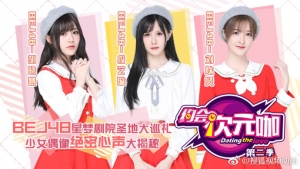 SOHU Entertainment aired a special on February 9th featuring BEJ48 at their Xingmeng Theater in Beijing.
The show was given a tour of the Xingmeng Theater by the Captain of Team B (and member of SNH48 Top 16) Duan YiXuan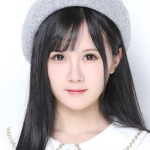 before moving to an interview with members of Team B who ranked in the BEJ48 Top 5 during the last election: Duan YiXuan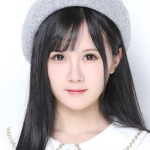 , Hu XiaoHui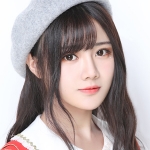 , and Liu ShuXian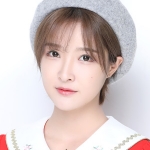 .
The full show is at top of page.