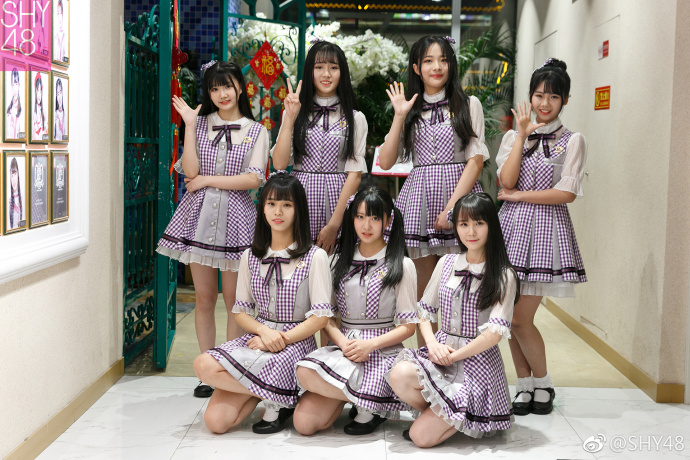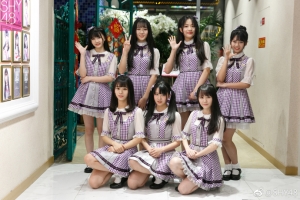 SHY48 Team HIII presented their newest members during their March 17th stage at their Xingmeng Theater in Shenyang.
Seven new 4th generation members were introduced to the large crowd of fans in attendance. Seven may seem as a big number at first sight but it is not as significant when you remember Team HIII has lost several members recently including three who were officially put on the hiatus list the same day as the 4th gen debut.
[egg id="7″]The new members are:
Zhu Min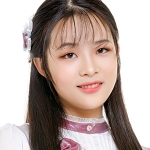 ,
Wang YuLan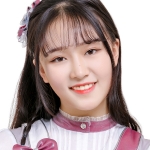 ,
Wang JiaYu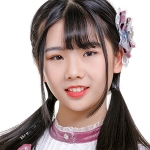 ,
Li SuHong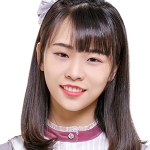 ,
Huang JiaYi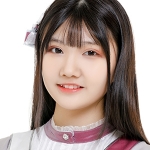 ,
Diao Ying
, and
Chen JunYu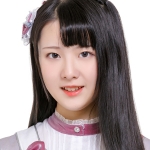 .
As always, you can read their full profiles (in Chinese) from the official site.[egg id="8″]
You can watch their stage introduction at top of page and their first performance in the videos below.