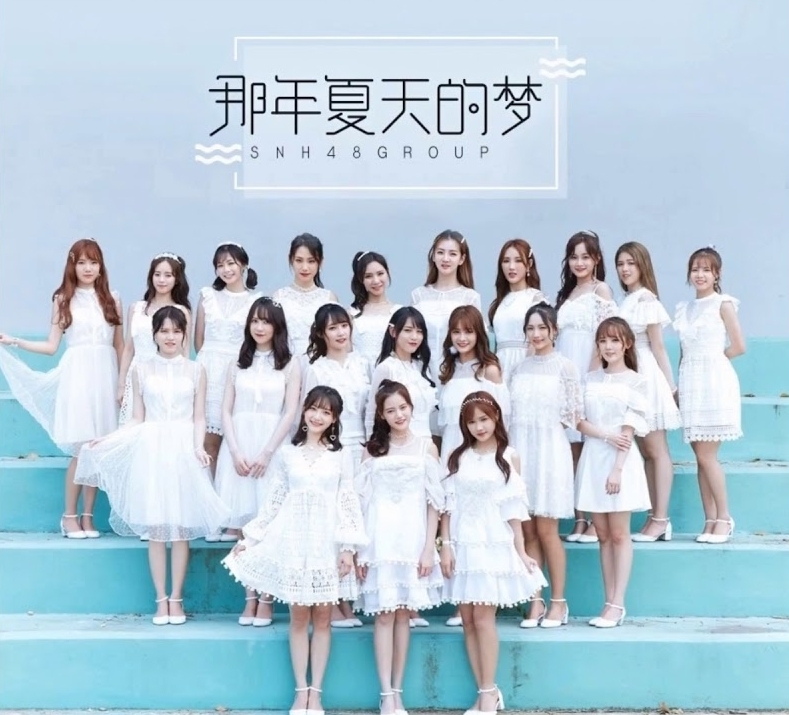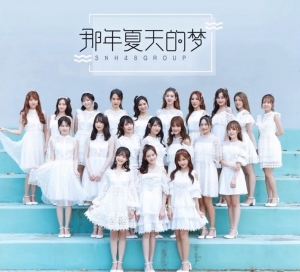 Are you ready for election season?
SNH48 has announced that it's Summer (and election) EP "那年夏天的梦" will start going on sale officially on May 25th! Since this is the election EP, it will come bundled with voting tickets for the 6th General Elections scheduled to take place on July 27th in Shanghai.
The voting itself will start on June 6th and last until just before the election.
The 24th EP
Two special auction version with photobooks (one featuring the MV selection and the other the Top 66 of the last election) will go on the block starting May 15th with two regular versions going on general sale May 25th.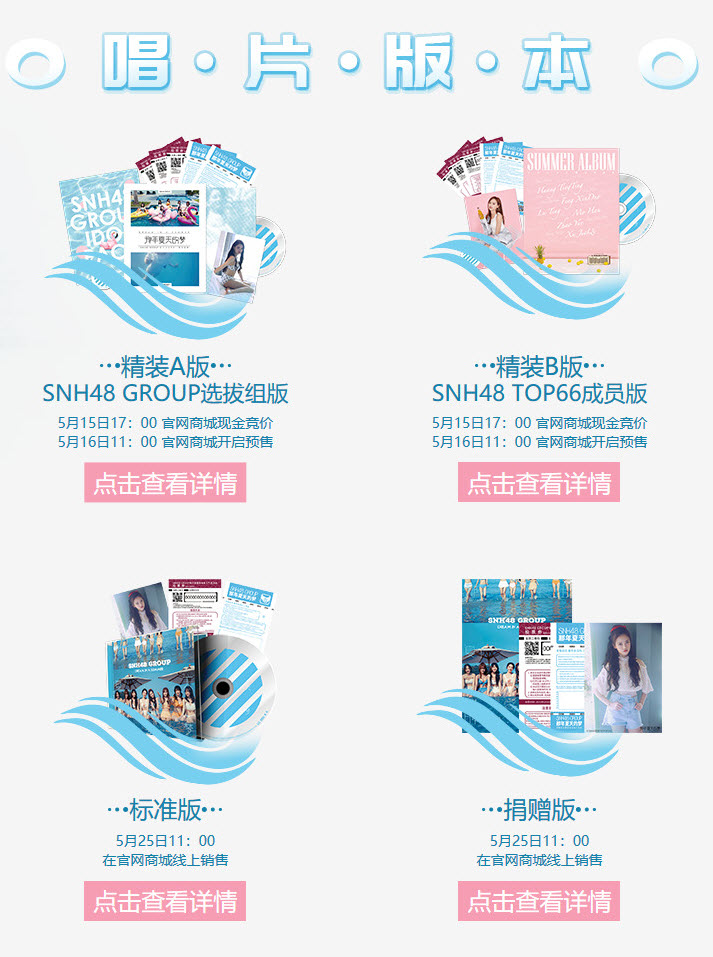 The setlist
The EP will include 4 songs as well as the instrumental versions of each for a total of 8.
1. "那年夏天的梦" ("Dream in a Summer") by SNH48 Group
2. "夏之序" ("Summer") by SNH48
3. "听见爱的旋律" ("Hear the Melody of Love") by BEJ48
4. "别怕" ("Don't be Afraid") by GNZ48
You can find the special web page for the new EP here.
A few details about the election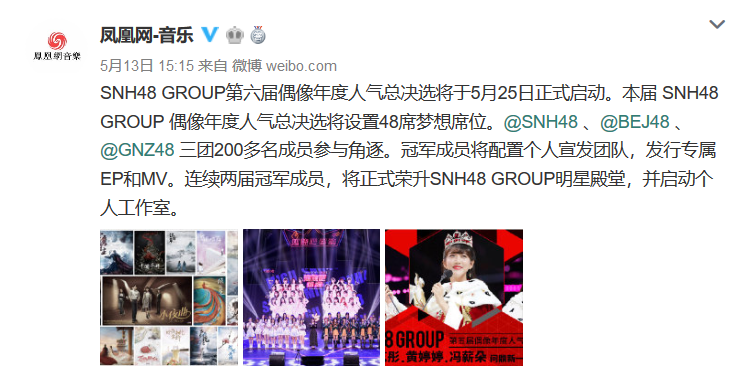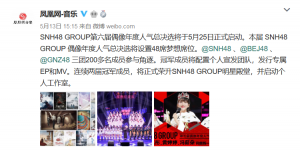 Not much as been revealed yet about the 6th election but a Sina Weibo post by Phoenix New (right) announcing it gives us some new tidbits.
First, with the demise of SHY48 and GNZ48 Reborn not taking part in the election, the number of spots drops from 66 (last year) back to 48. This means there are now 18 less chances to rank.
Second, it reaffirms that, should Li YiTong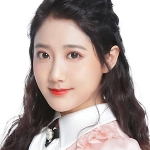 win the election for a 2nd time in a row, she will become a member of the SNH48 Hall of Fame and gain a solo studio team in a way similar to what experienced graduated member Ju JingYi.
Stay tuned for regular updates!