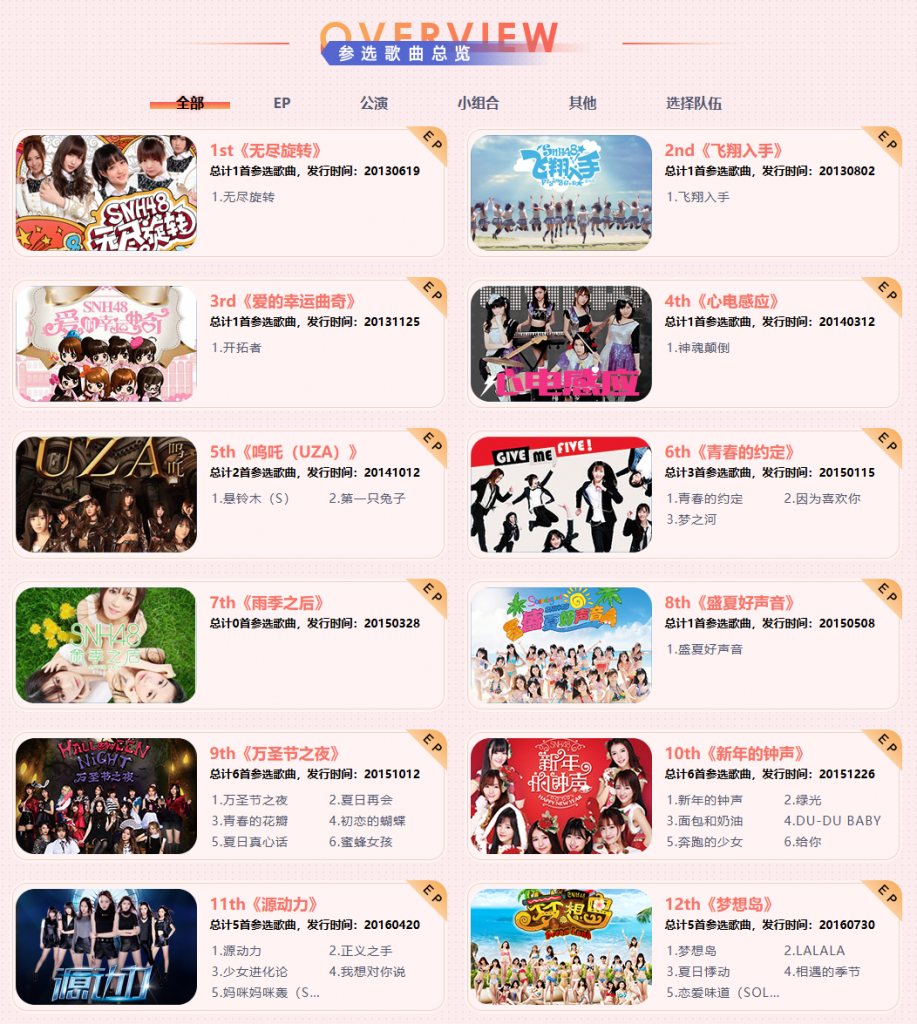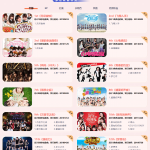 Get ready Guangzhou! The 6th Best50 Request Time Concert is heading your way and some of the details have just been released!
The show
Once again this year, the SNH48 Group 6th Best50 Request Time Concert is heading to the Southern city of Guangzhou (home of sister group GNZ48) where selected members of SNH48, BEJ48, and GNZ48 will be performing the 50 winning songs.
The exact venue for the concert has not yet been announced but the 5th Best50 concert was held at the Guangzhou Gymnasium which is a favourite of artists in the city.
The contest
A selection of over 600 songs from SNH48 Group EPs and stages will be in competition this year (see the full list here).
Fans are again able to vote for any of the songs on the list AND decide if it will be a team song, a solo, a duet, or a unit performance. They can then select which members will sing and who will be in the center position!
The top 50 songs will then make it to the final list based on the chart below:
TEAM SONGS
SOLOS
DUETS
UNITS
TOTAL (50)
GLORY
1
1
GOLDEN
1
1
TEAM
4
4
BLAZING
1
2
3
6
CLOUD
3
6
6
15
FIREFLY
23
23
The higher up the chart ("Firefly" being the lowest) a song finds itself, the better concert experience it will get (better lighting, props,…) and the top 10 songs will find their way to the concert EP which will be released following the event.
The top team song and the top song (solo, duet, or unit) will get the full MV treatment.
The vote
The voting period this year runs from 10am on September 28th to midnight on November 11th, 2019.
Two preliminary results announcements will take place on October 13th and October 27th.
Full details are available on the event website.