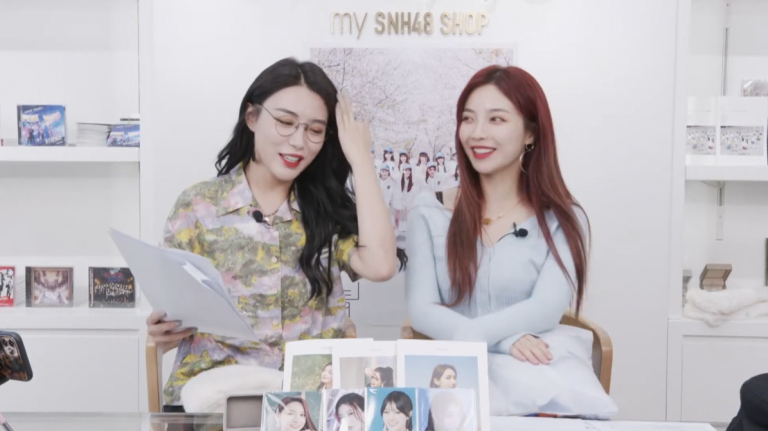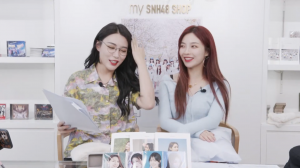 June 18th is one of the big three online shopping days in the Chinese calendar with thousands of brands big and small competing for the attention of shoppers with everything from cars to beauty product.
SNH48
SNH48 joined in the fun this year with their own online store promos showcasing products sold by the various sister groups with a rotating cast of members. You can watch that in the video at top of page.
BEJ48 and GNZ48
The sister groups were also in full sell mode with BEJ48 broadcasting from their store and GNZ48 from right outside the entrance of their theater. This was essentially the same as SNH48 but with a focus on the more unique items in their collections like the uniform replicas from GNZ48 available in their Taobao store.
Both are those shows can be found below.
Other events
SNH48 Group members were also out and about for a variety of other promo events including Zhao Yue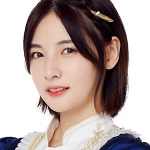 (Akira) of Team NII with other contestants of "CHUANG 2020" (view that here) and Sun Rui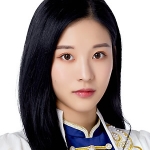 (Three) of Team SII for beauty product brand "CHANDO" (below). Two other members taking part in promos were Song XinRan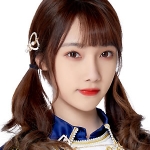 and Fei QinYuan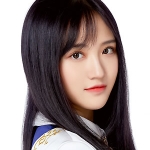 who paid a visit to long time partner TUHU (an online car parts dealer) for whom they have been image ambassadors for several yearas. You can watch that below as well.