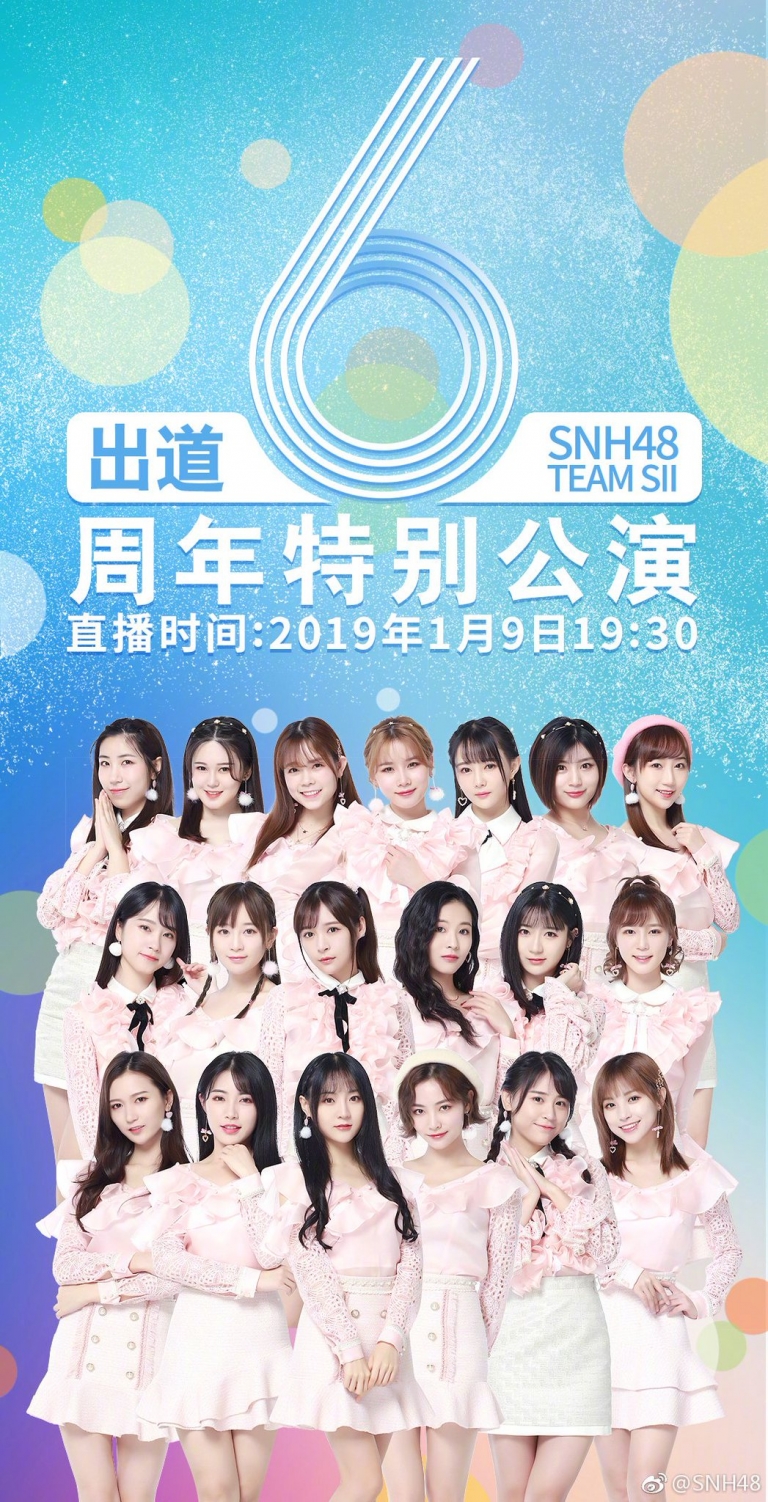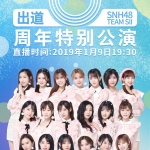 On January 12th, 2013 China was introduced to what would soon become the dominant girl group in the country: SNH48!
The remaining 1st generation members of SNH48 are now all part of Team SII and, as a result, January 12th is considered the anniversary of the team even though it technically only came into existence several months later.
The team welcomed the fans at the Xingmeng Theater in Shanghai on January 9th this year to celebrate the anniversary.
First generation members Mo Han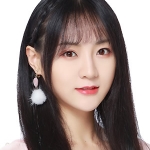 , Dai Meng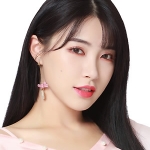 , Xu JiaQi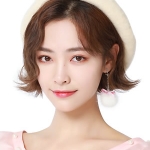 , Qian BeiTing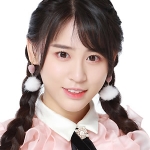 , Kong XiaoYin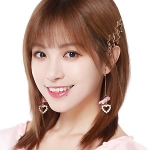 , Zhang YuGe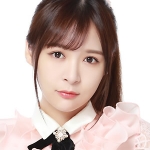 , Xu ChenChen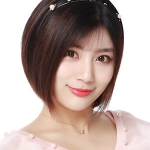 , Chen Si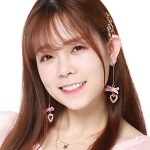 , Chen GuanHui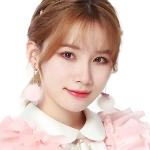 , Li YuQi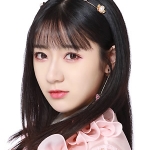 , and Wu ZheHan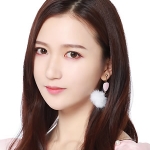 were in attendance for the event.
You can watch the full stage from the official SNH48 Youtube channel at top of page and some photos below.