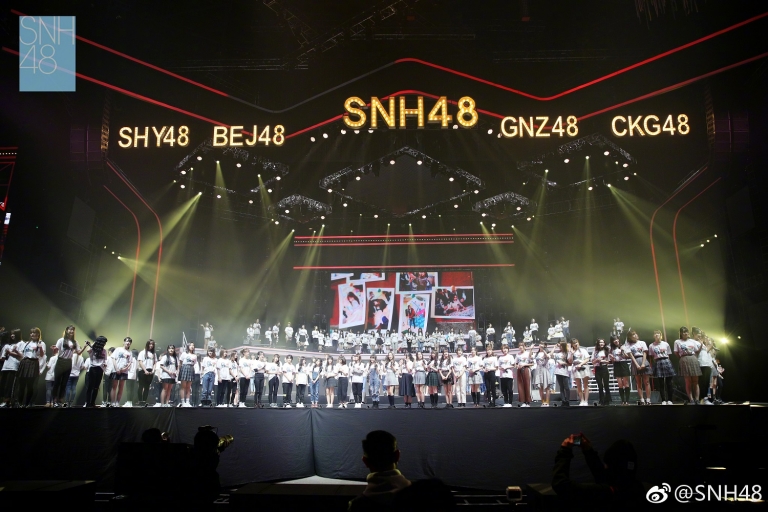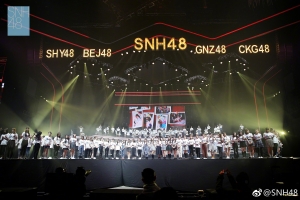 SNH48 celebrated its 5th anniversary on February 2nd as part of the SNH48 Family Group concert. Active SNH48 members accompanied by select members of CKG48, BEJ48, GNZ48, and SHY48 all took part in the event.
For the occasion, the group released a new orginal song and MV called "我的世界还有你". They are performed by the SNH48 2017 MVP members: Mo Han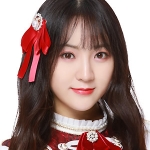 (Team SII), Yi JiaAi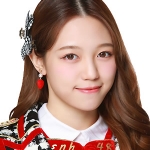 (Team NII), Xie Ni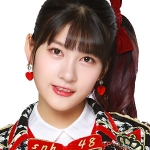 (Team HII), Yang BingYi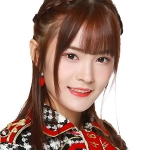 (Team X), and Fei QinYuan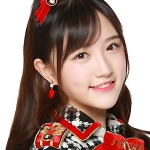 (Team XII.)
You can watch the full MV at top of page.