The SNH48 Xingmeng Theater welcomed fans of Team X on November 28th, 2020 for its 5th Anniversary!
The stage was set early with a handshake event and then the actual anniversary stage with the usual mix of fan favourites from the five years of Team X. This team has spent many years in the shadows of its predecessors but has been the one that has delivered some of the most popular original stages in the group's history including "Dream Banner" and "Fate X".
The team continued on that tradition as it delivered songs that fans have not heard them perform for quite some time. You can watch that full stage in the video at top of the page.
Yang BingYi promoted
With Li Zhao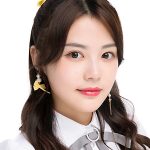 presently continuing her advanced studies at one of the top-performing arts schools in China, her duties as team Captain had defaulted for the most part to her Co-Captain Yang BingYi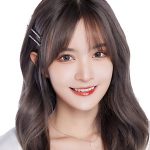 . It came as no surprise to see the latter promoted to take over as Captain through a video intro (below) similar to the one used for Team SII earlier this month. No Co-Captain are currently being named.